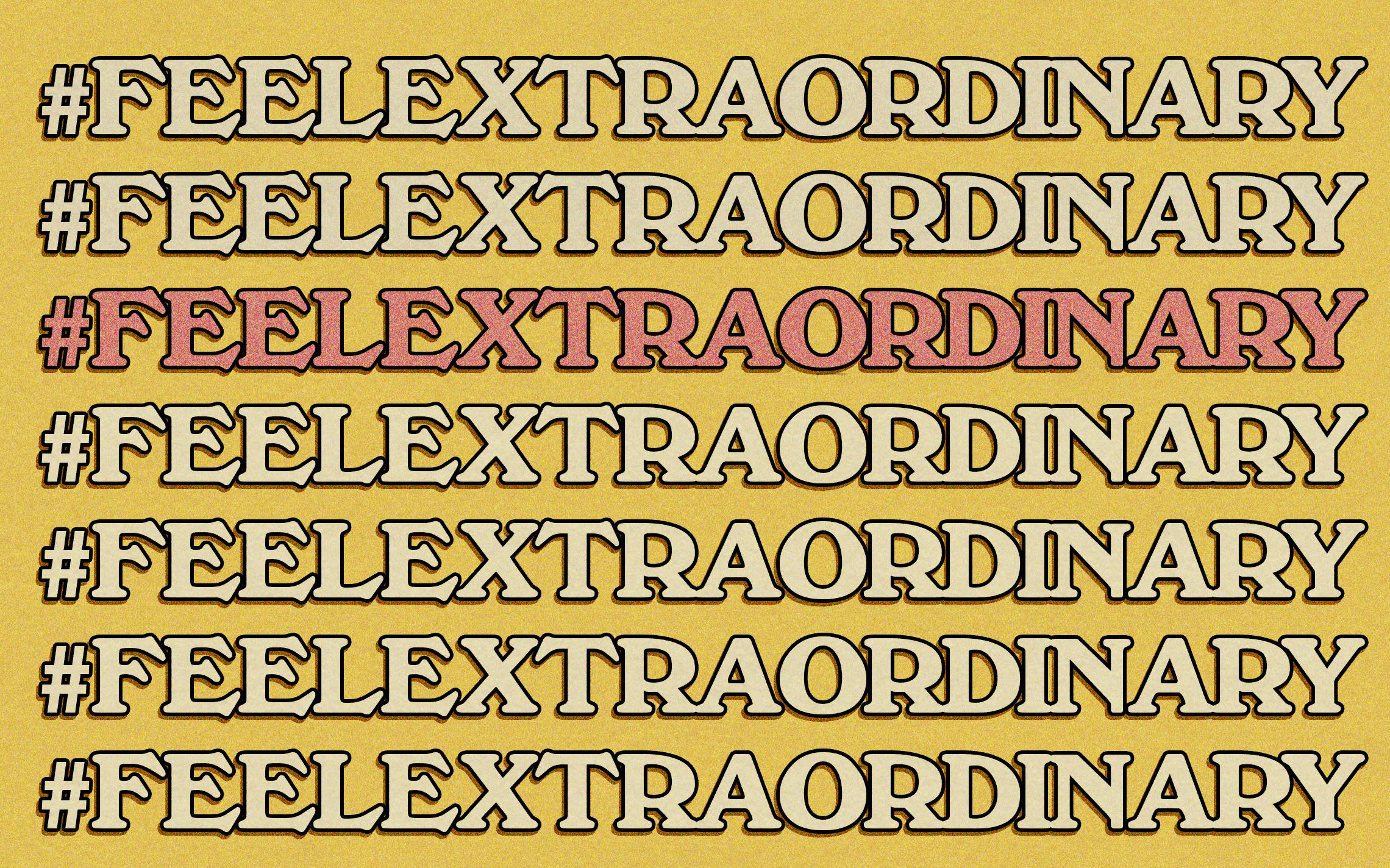 Driven by A Day for the Beaches, and supported by Ocean Alley, #FeelExtraordinary focuses on enhancing physical,
mental and emotional wellbeing through highlighting music that evokes
positivity.
We're asking you to share a song through your social media channels that makes
youfeel extraordinary. Tag three friends to do the same, and make a donation below to help change lives.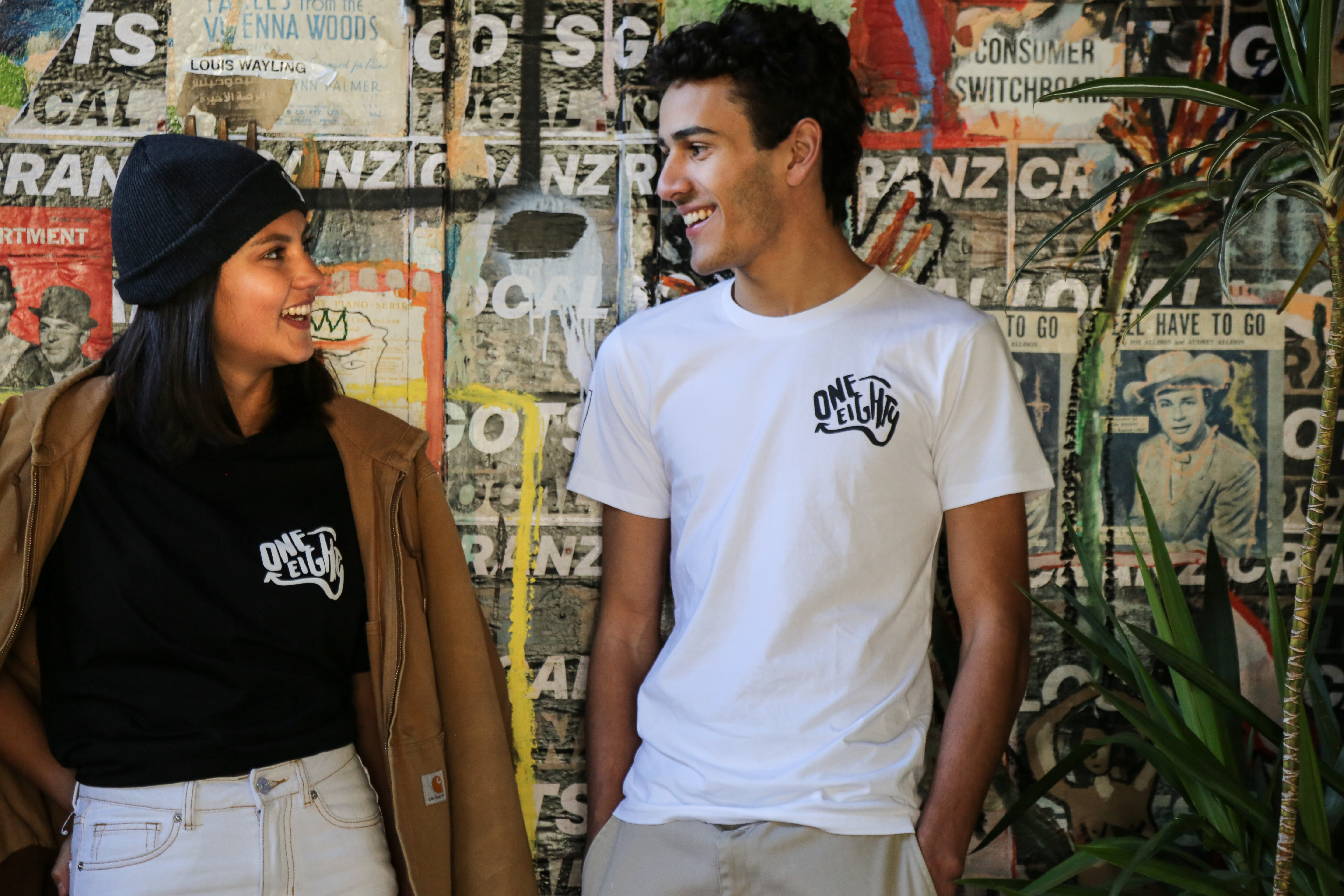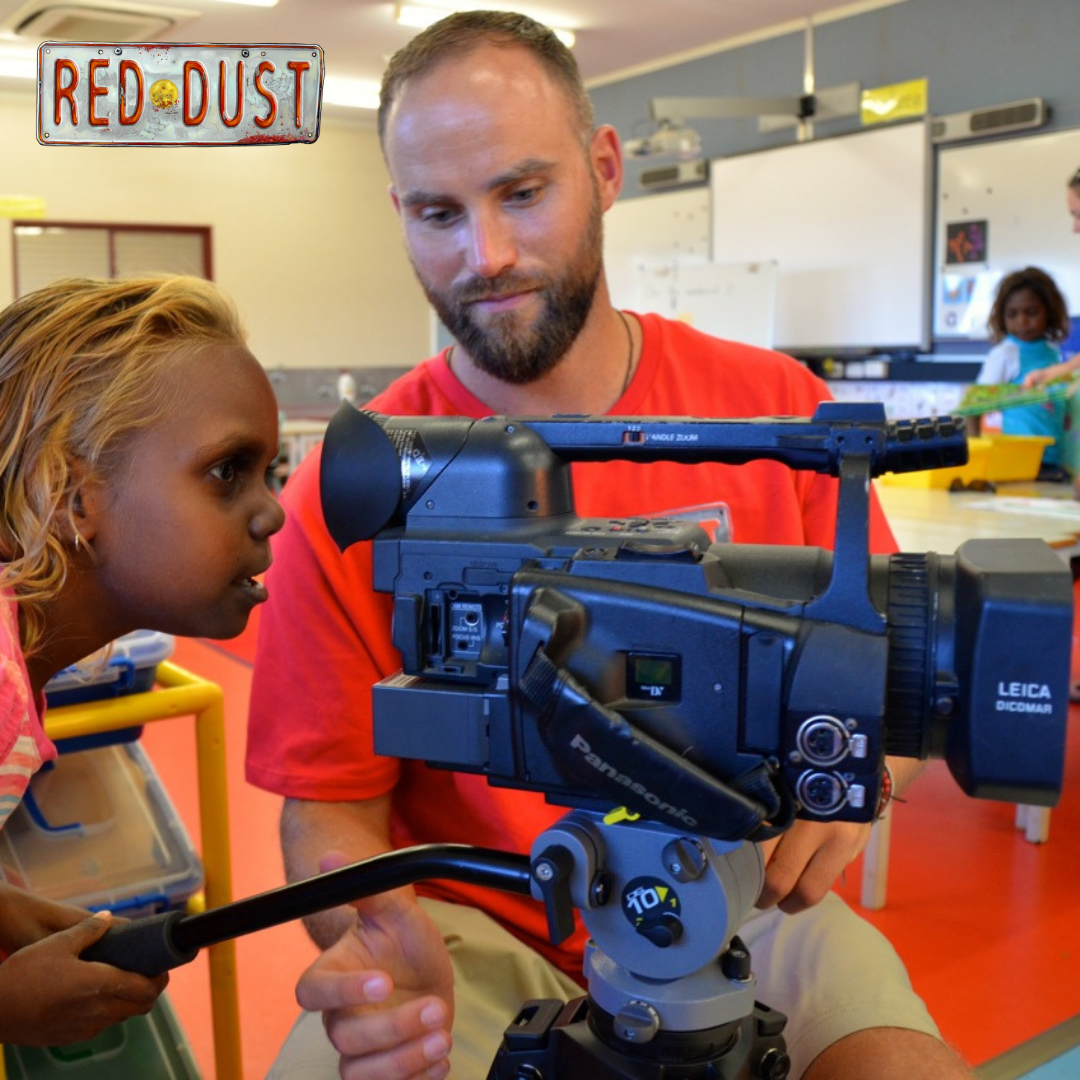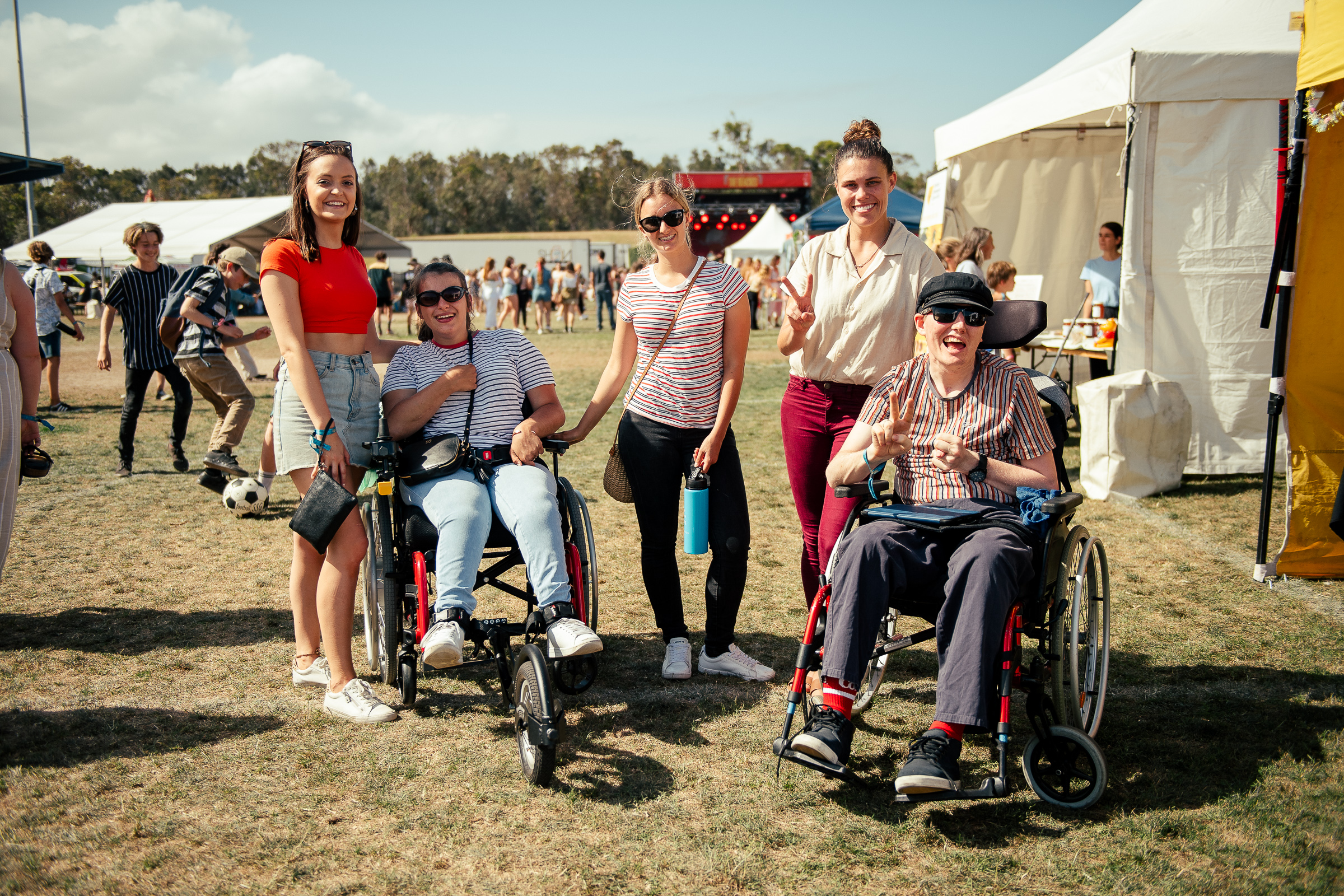 One Eighty
One Eighty is a youth mental health charity with a vision for a future free of youth suicide. To achieve this, the organisation is taking a grass roots,bottom up approach, with a focus on prevention, early intervention, and local impact on a national scale.
Run by young people, for young people, One Eighty fills a gap in the market. The organisation is leading the way for peer to peer models of community support, is raising the profile of exceptional existing services, and is reimagining what youth engagement in the NFP sector looks like.
Red Dust
Red Dust inspires positive change in remote Indigenous communities through a unique 'community-as-family' model of health and wellbeing building programs.
For over twenty years, Red Dust have walked alongside community leaders and elders to create a stronger future for youth and their families. Red Dust draw on the strengths of all the worlds that surround young people in community. Their positive role models and engaging, high impact programs inspire youth to build resilience, identity and aspiration.
Cerebral Palsy Alliance
Cerebral Palsy Alliance believes that every baby, child, teenager and adult living with cerebral palsy should lead the most comfortable, independent and inclusive life possible.
Their therapy teams provide family-centred therapies, life skills programs, equipment and support for people and their families living with cerebral palsy and other neurological and physical disabilities, to help maximise their partipicipation in the community.
To support us, please make a donation below.