Macquarie is supporting those with cerebral palsy!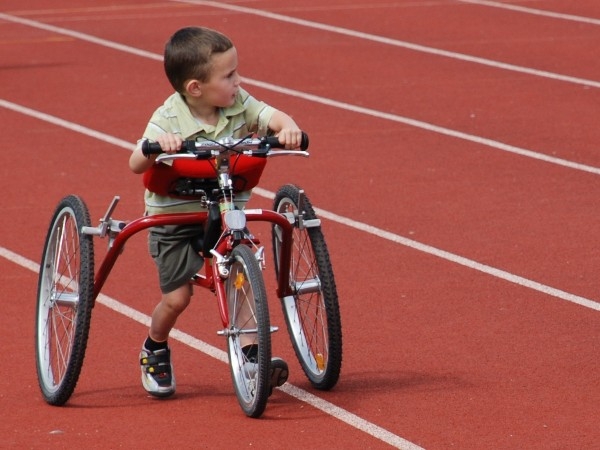 All donations over $2 are tax deductible and you will receive a tax receipt via email. We will also be seeking a match for donations from the Macquarie Group Foundation so essentially every $1 you donate (after tax) is resulting in up to $4 for this great cause.
We are wanting to make a difference to children living with Cerebral Palsy.
A team of us from Macquarie will be facilitating the inaugural "come and try" day for children living with Cerebral Palsy to try a "race runner" on July 20th. A number of children will come in and do a range of activities to assess their suitability to ride this bike.
RaceRunning is an innovative sport for people with a physical disability or impaired balance. A RaceRunner is a custom-built tricycle without pedals that gives people with physical disability the opportunity to experience the feeling of running.
RaceRunning enables children to participate and compete in a fun and inclusive physical activity. RaceRunning was established in Denmark in 1991 and over the past 25 years, the sport has grown internationally with RaceRunning clubs now established in around 15 countries. RaceRunning is a feature at the International Wheelchair & Amputee Sports Federation Games, the Cerebral Palsy International Sports and Recreation Association World Games, as well as a host of other international athletics events. The International Paralympic Committee (IPC) announced in late October 2017 that RaceRunning is to be introduced as a World Para Athletics event.
Cerebral Palsy Alliance are bringing RaceRunning to Australia. Over the next two years, awareness of RaceRunning and RaceRunners will be generated through a series of 'Come and Try' days conducted by Cerebral Palsy Alliance at various locations across NSW and ACT. The target audience for these events will be children and youth with disability aged between 8-16 years of age. Training workshops in fitting and prescribing the RaceRunner will be facilitated.
Thank you to our Sponsors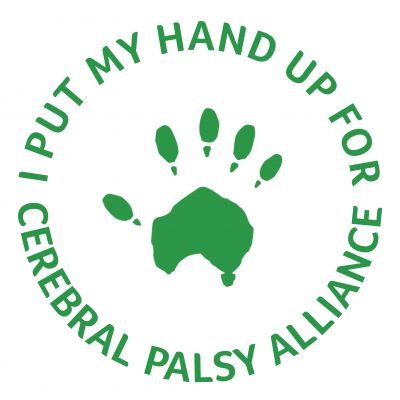 Anonymous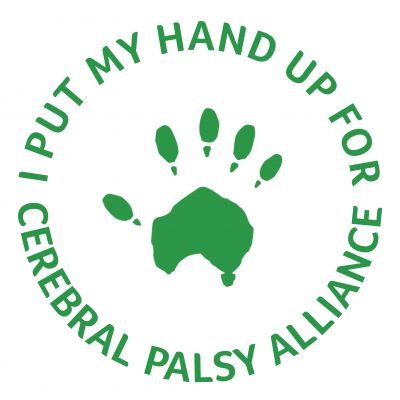 Downer Group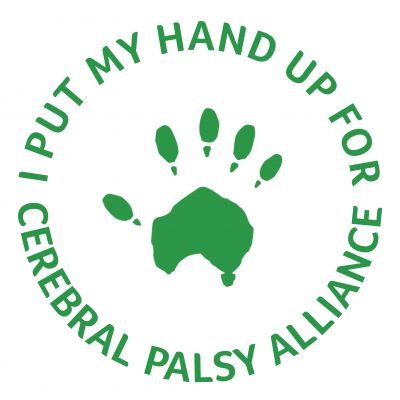 Troy Angus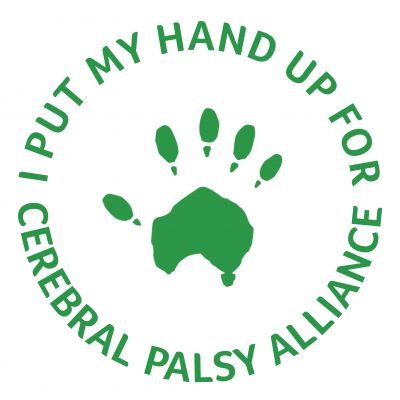 John Purtell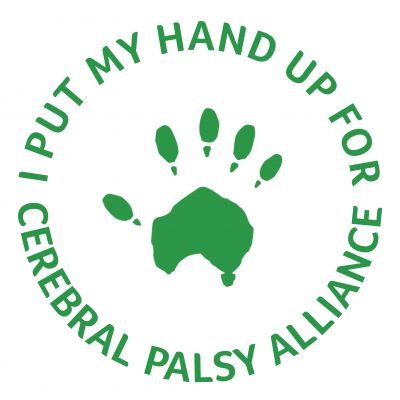 Matt Riordan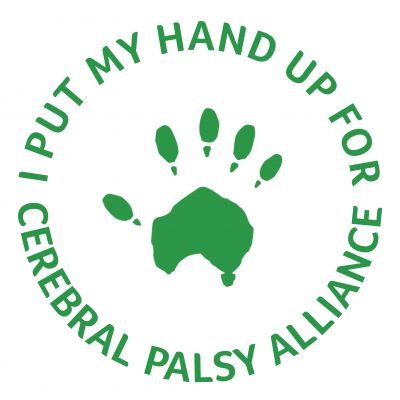 Goodman Foundation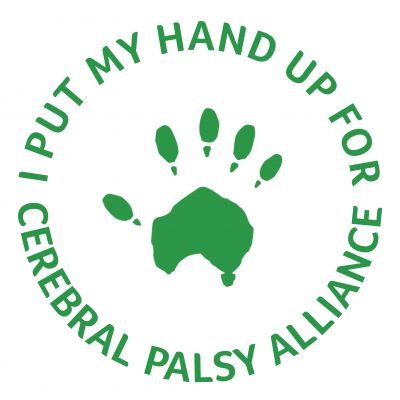 Goodman Foundation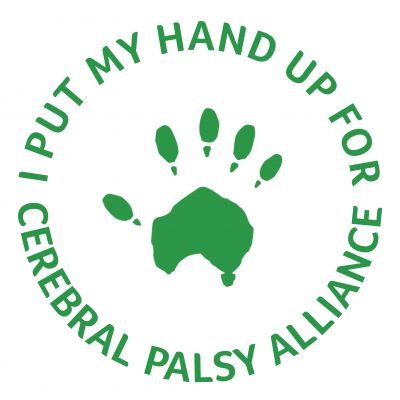 Paul Checchin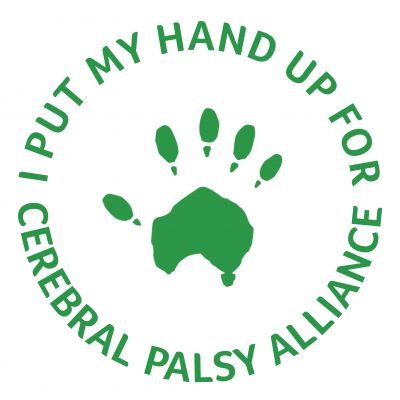 Victor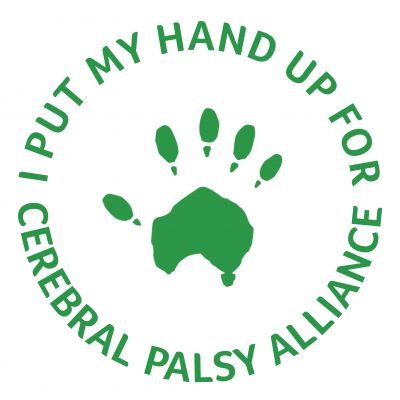 Pete Steyn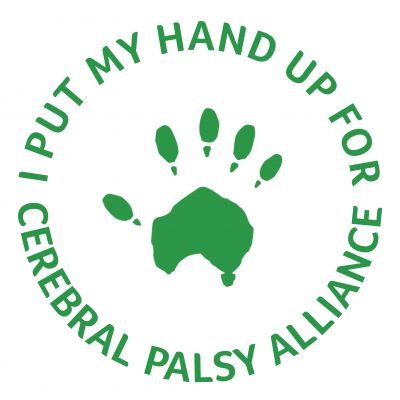 Andrew Wilkinson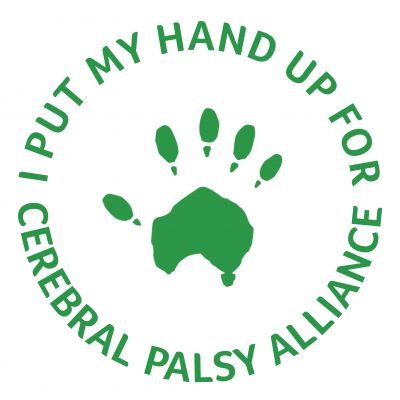 Resolution Capital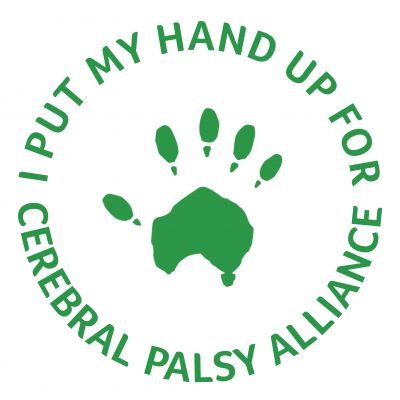 Brett Robson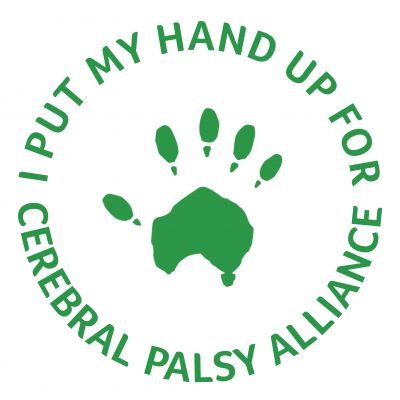 Lee Mickelburough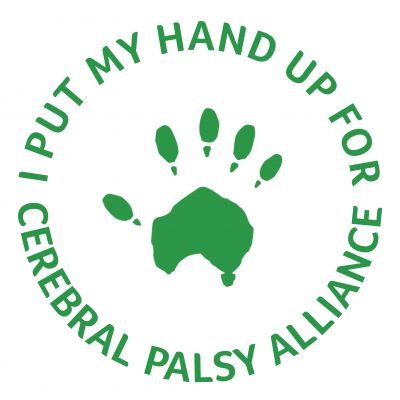 Anonymous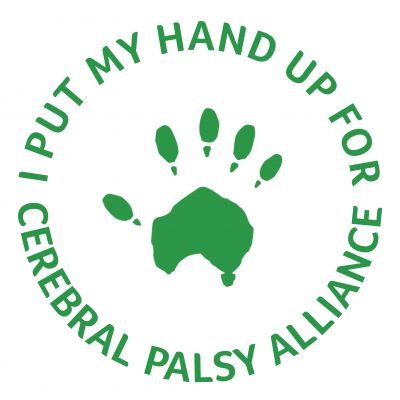 Ed Peel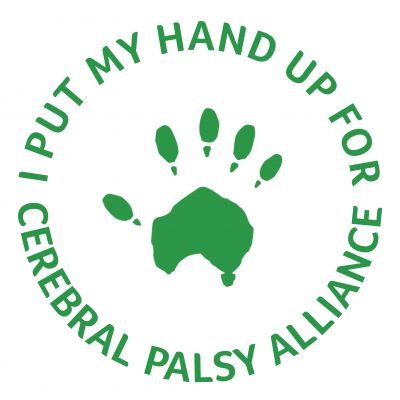 Philip Wensley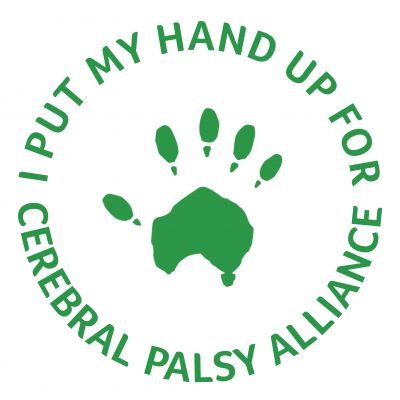 David Moberley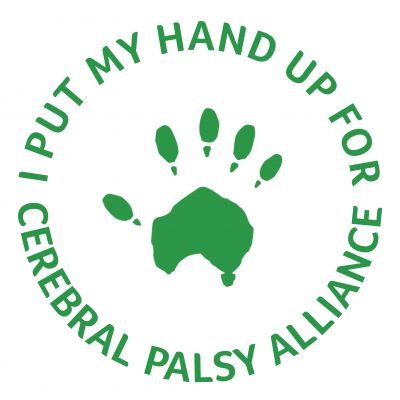 Matt Nacard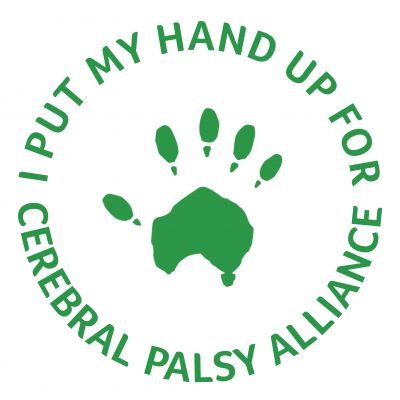 David Scott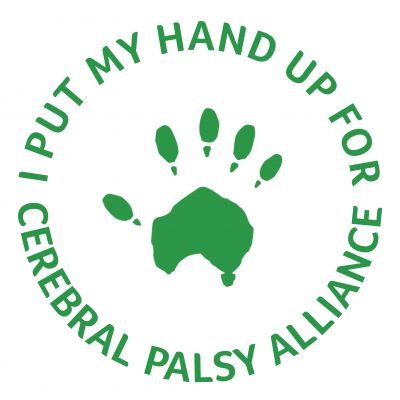 Chris Adams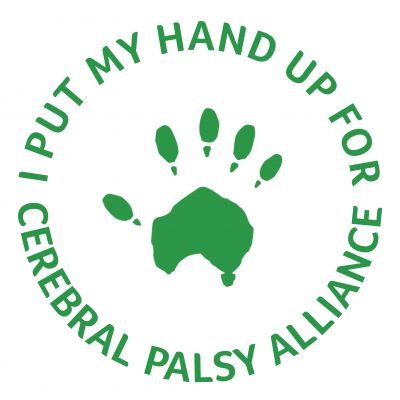 Dan Pitts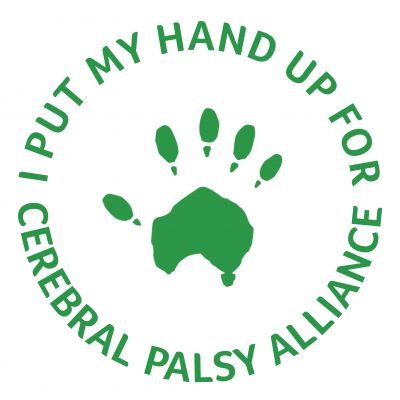 John Conomos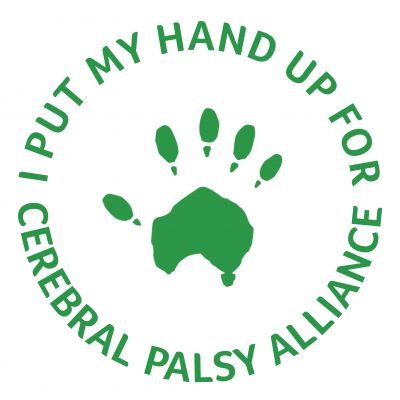 Mark East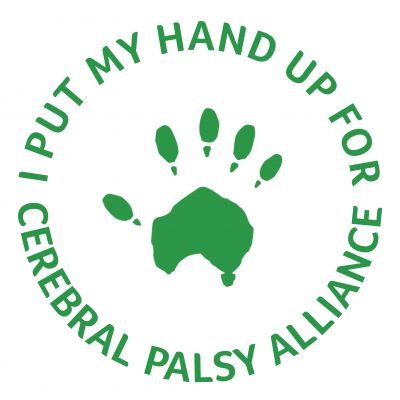 Auscap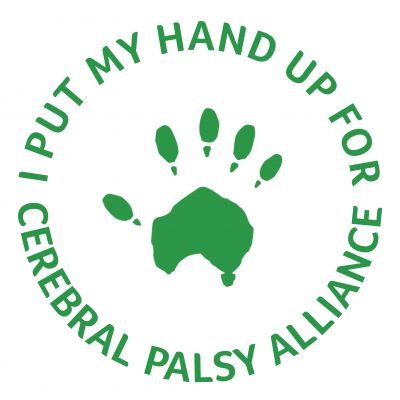 Ross Brown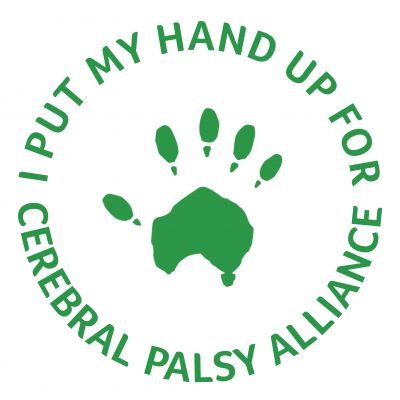 Matt Nacard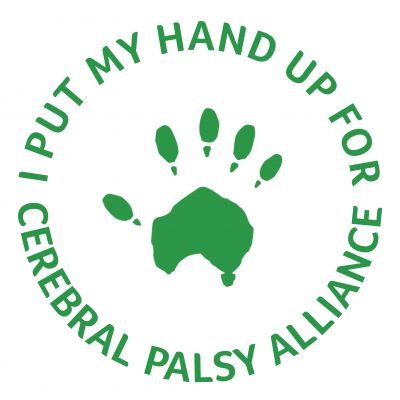 David Moberley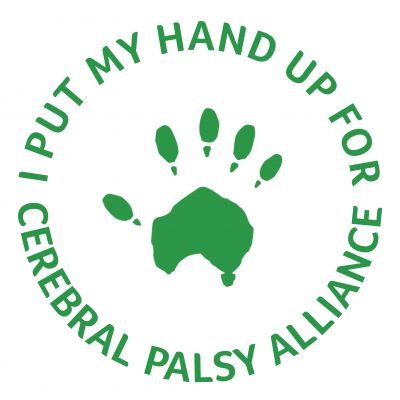 Daniel Pittorino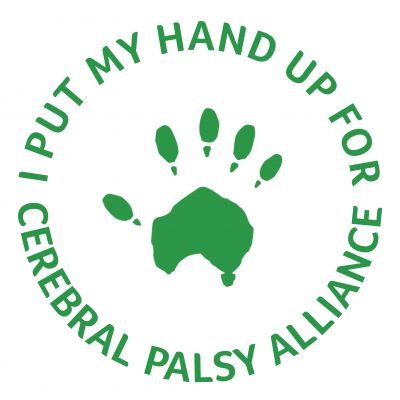 Gavin Maher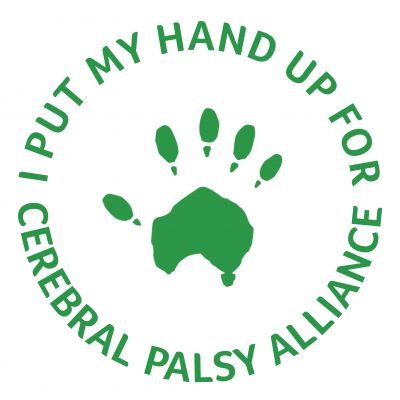 Christine Toomeh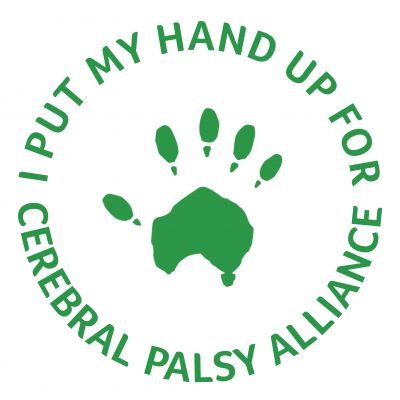 Mike Johnson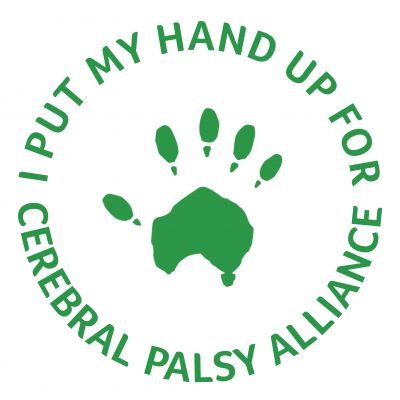 Peter K Allen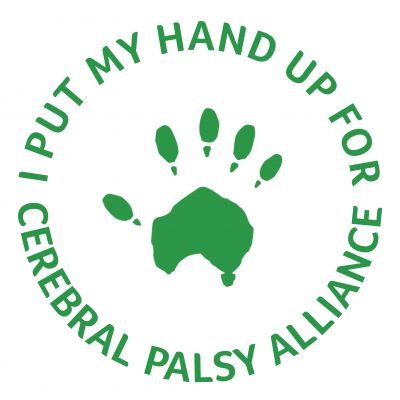 Rhett Kessler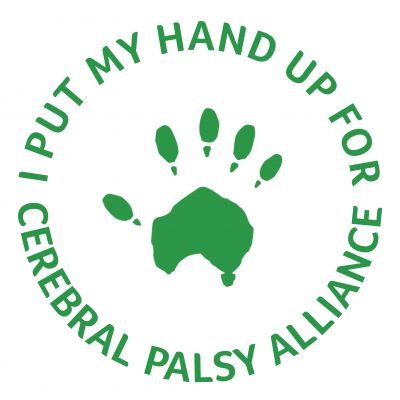 Andrew Scade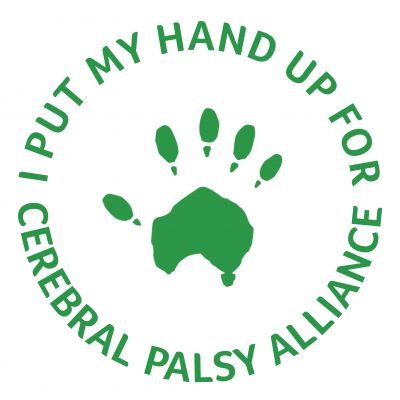 Bob Johnston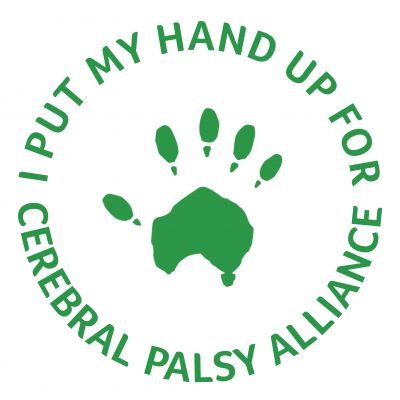 Mark East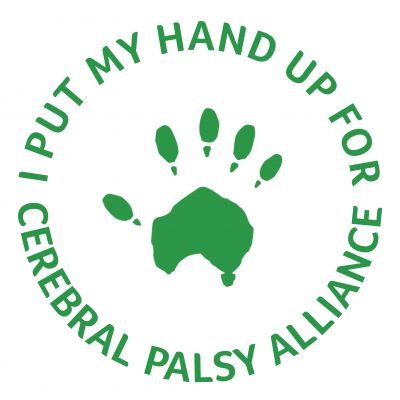 Mark East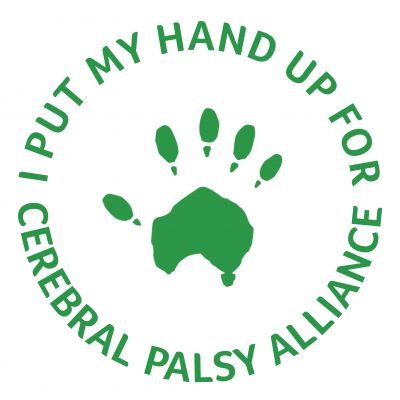 Ls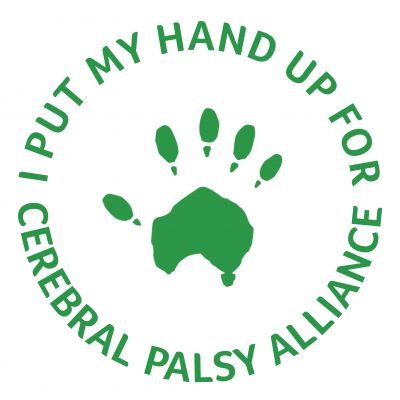 John Whitehill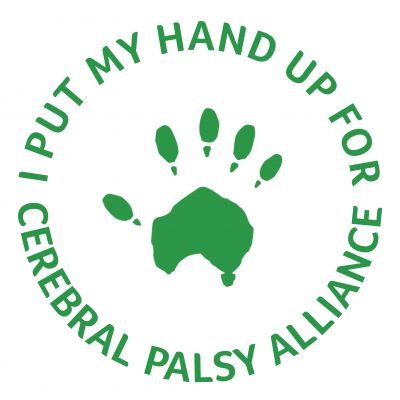 Nicole Mehalski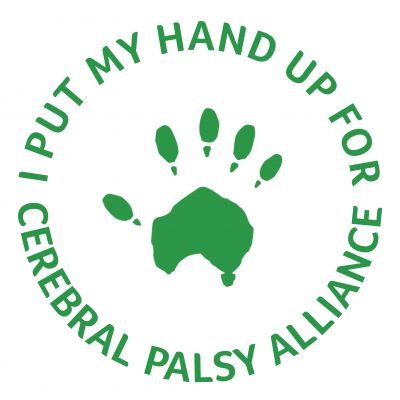 Hamish Fitzsimons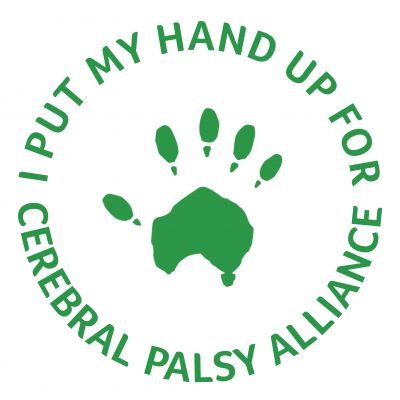 Rob Freeman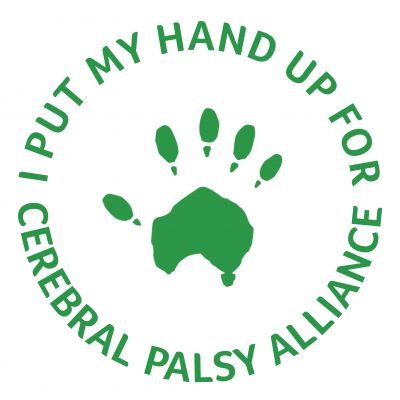 Danielle Farmer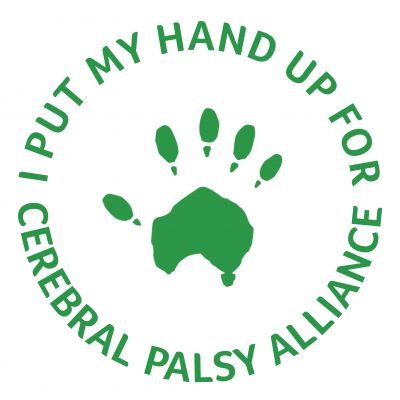 Stuart Mclean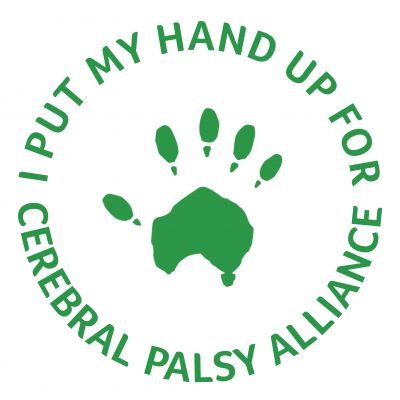 Val Kingsmill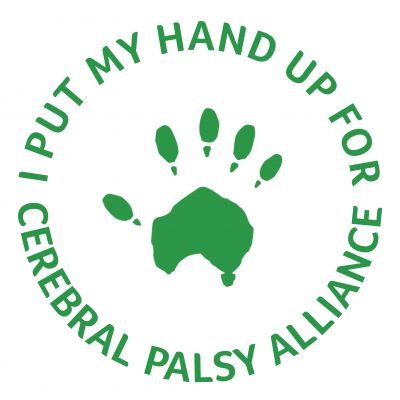 Andrew Levy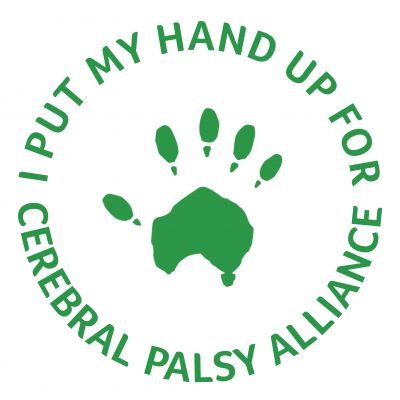 Bob Johnston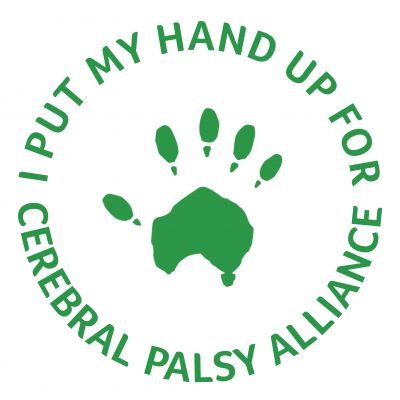 Jimmie Alam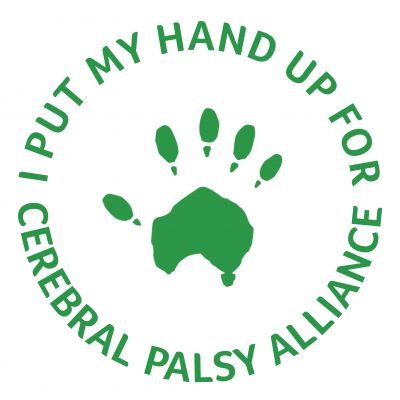 Oliver Ansted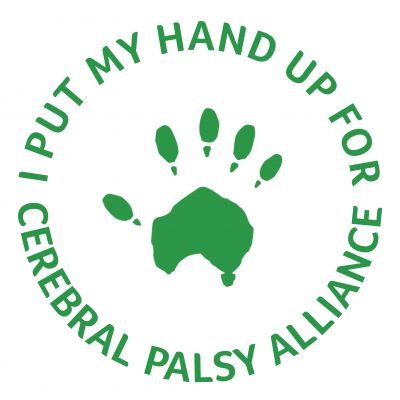 David Bailey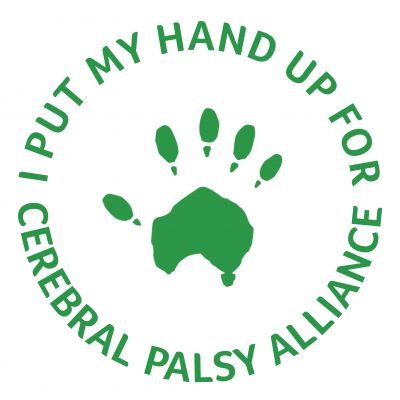 Anonymous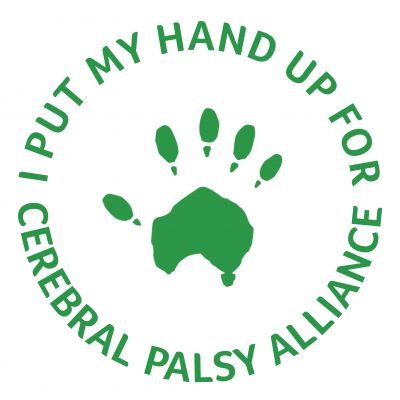 Anonymous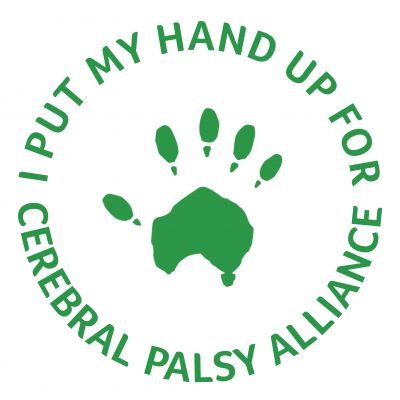 Timothy Collyer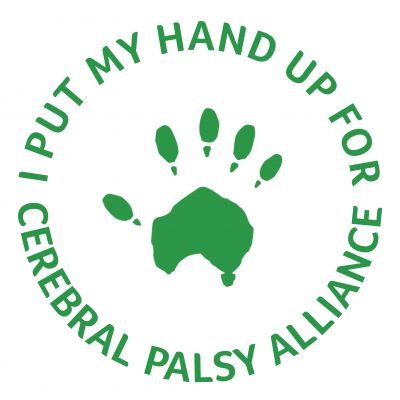 Harry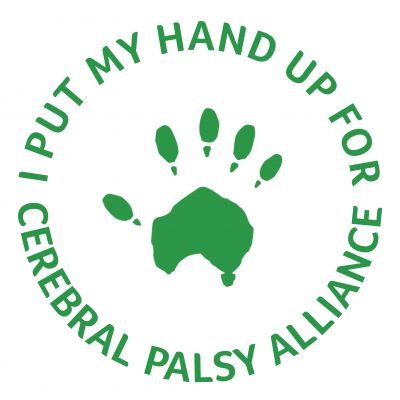 Garth Rossler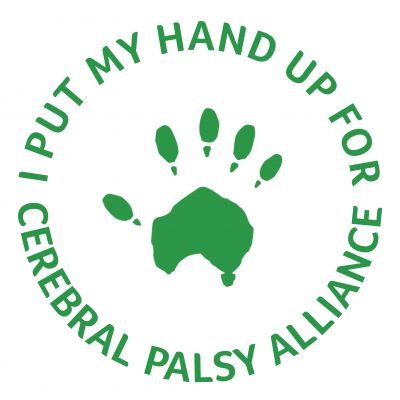 Aaron Binsted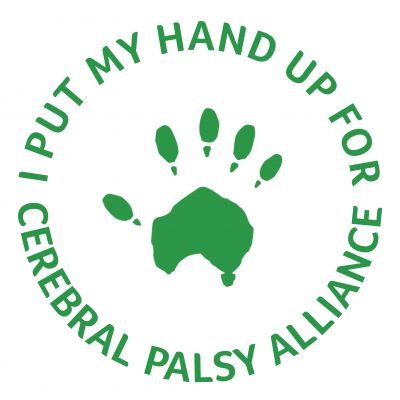 Raaz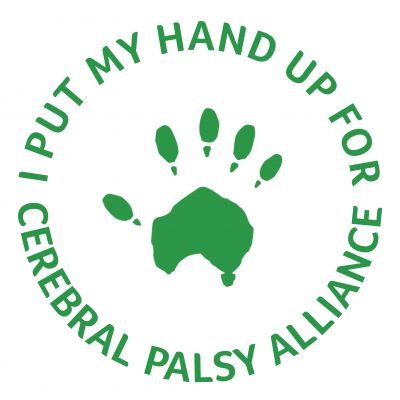 Eric Roles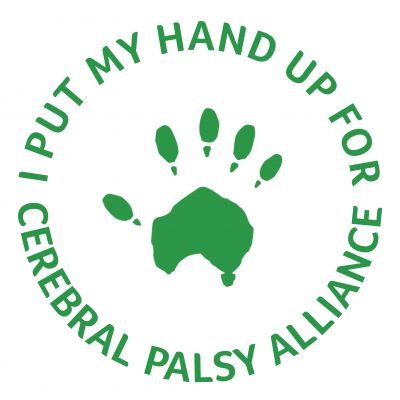 Daniel Brescia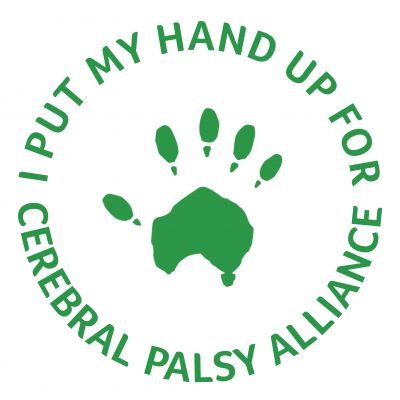 Anonymous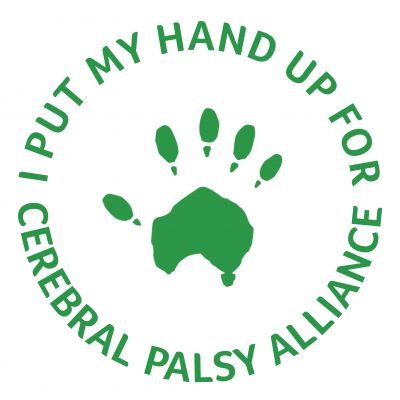 Dave Fahy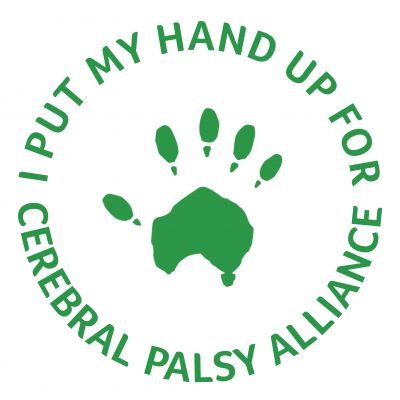 Valerie Kingsmill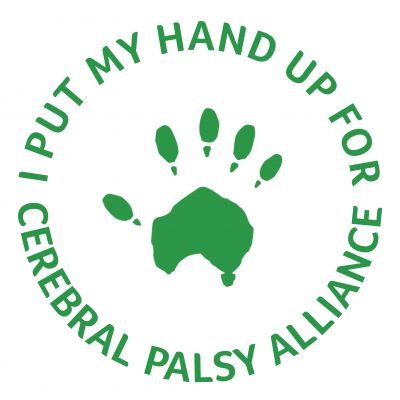 Geoff Little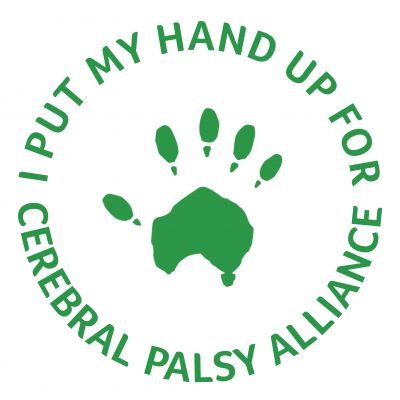 Anonymous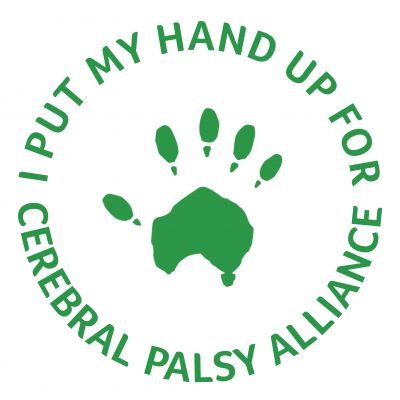 Kieran Sisson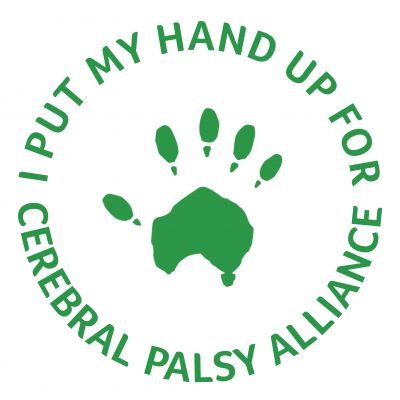 Jerry Meades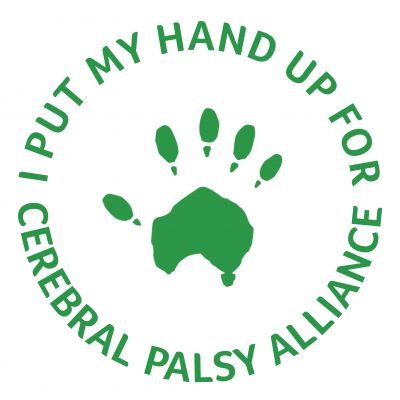 Victor German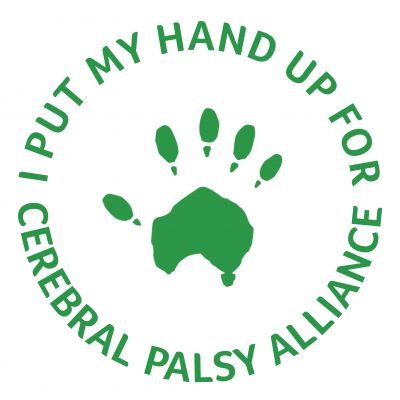 Justin Williams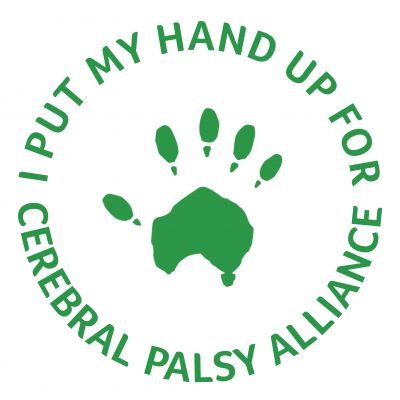 Chris Hotop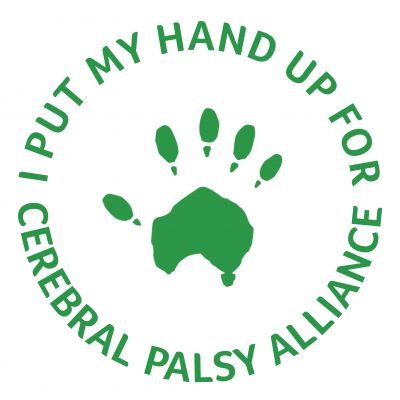 Marcus Ryan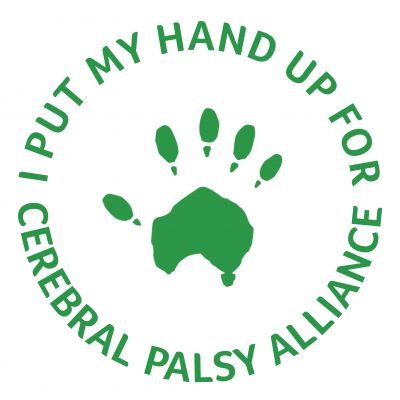 Marcus Ryan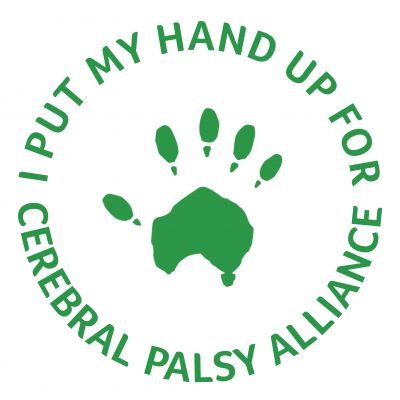 Marcus Ryan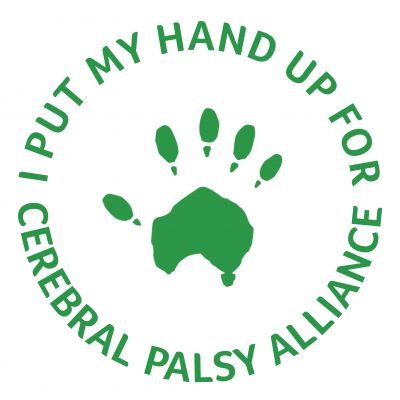 Jacqui Vanzella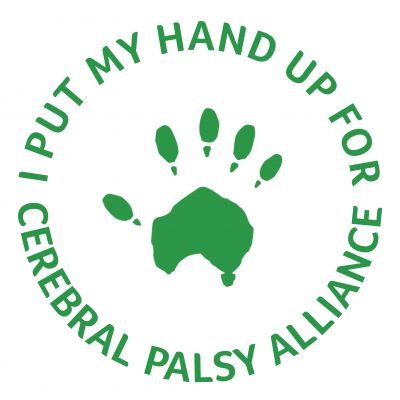 Andrew Bowden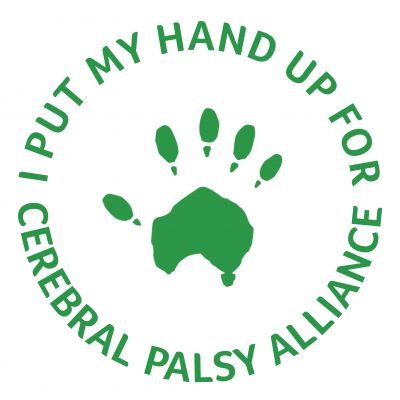 James Officer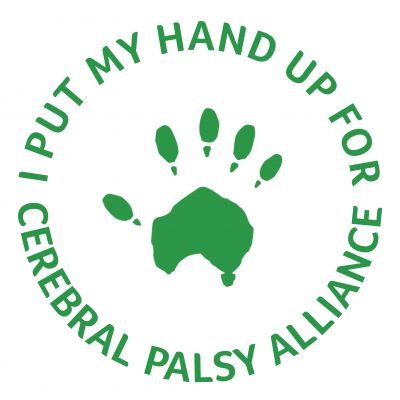 Marchester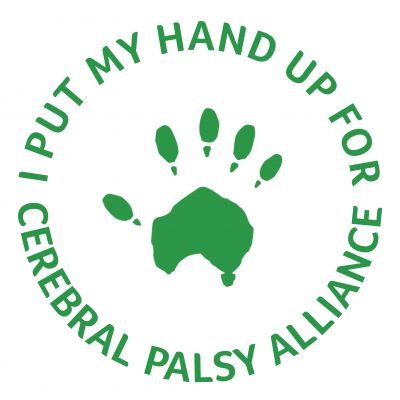 Jack Chemello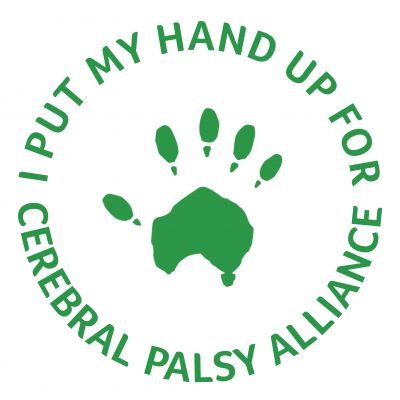 Adrian Checchin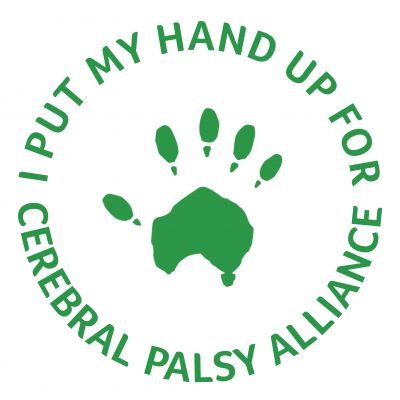 Artie Ioakim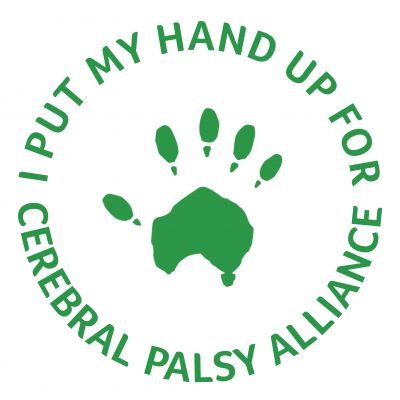 Richard Maynier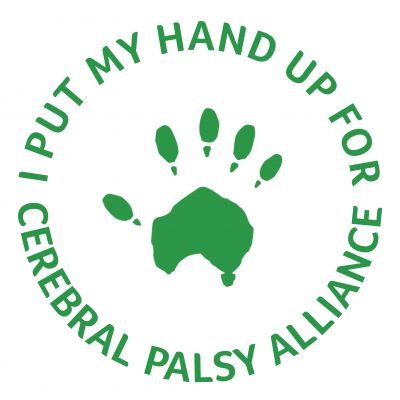 Morana Hunter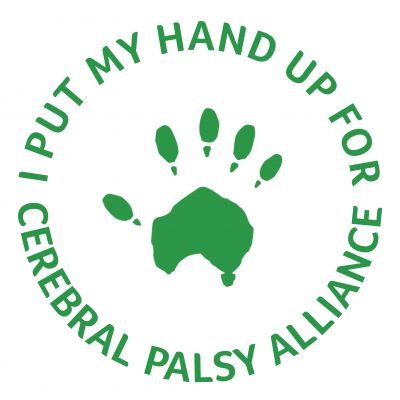 William Coundrelis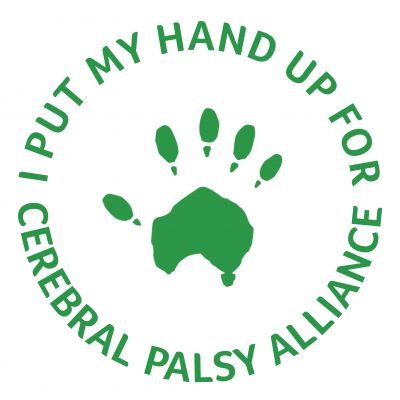 Patricia Kalis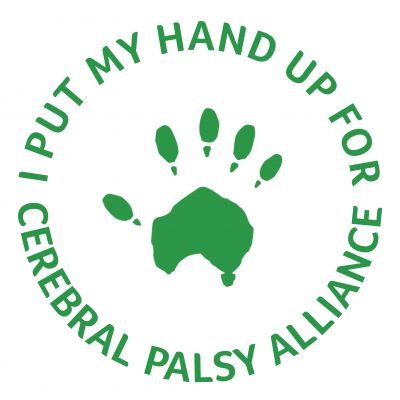 Michael Bell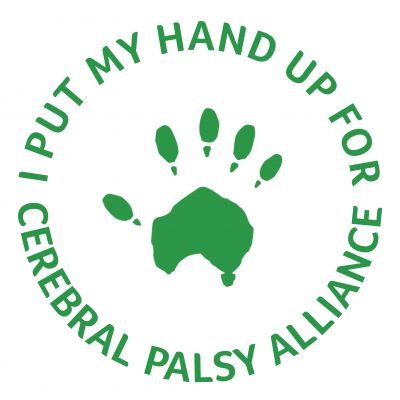 Steven Wang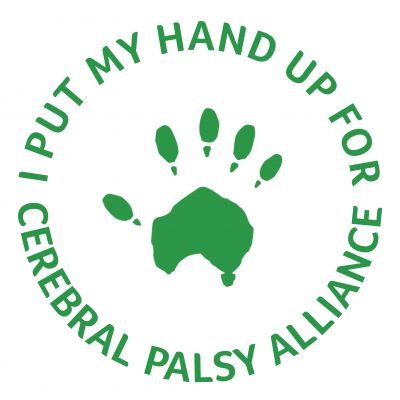 David Pobucky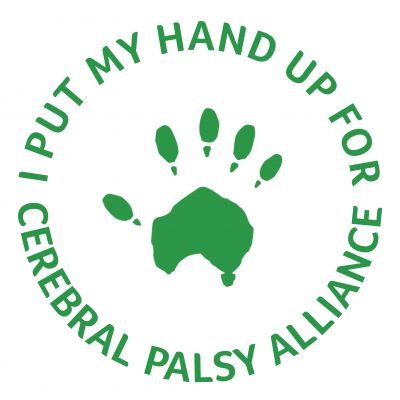 Frank Krile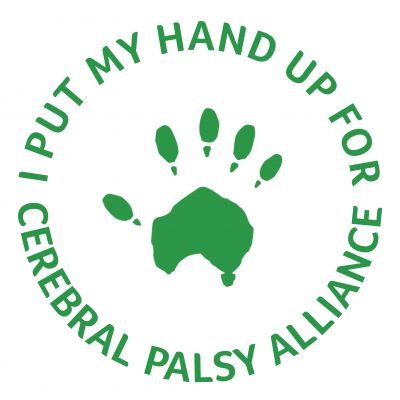 Rudi Minbatiwala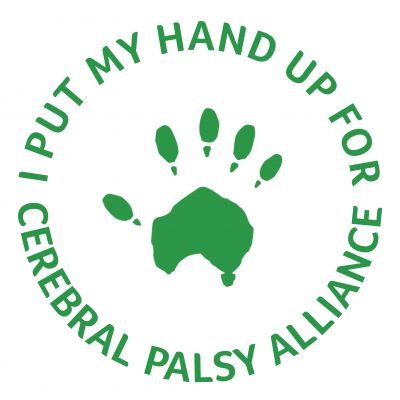 Anonymous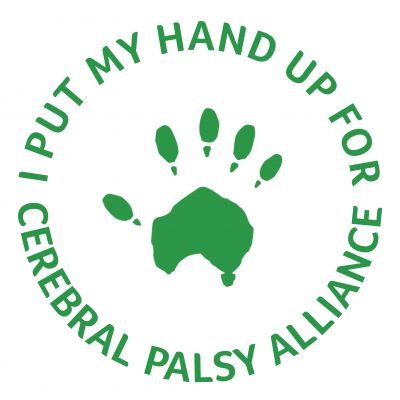 Mark Nathan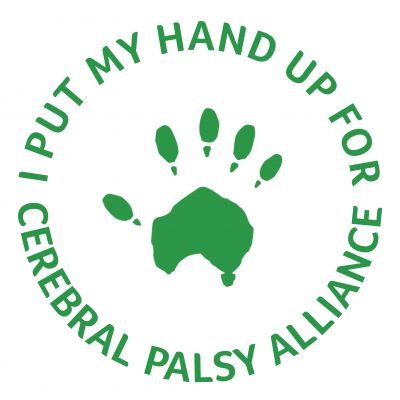 Liz Dinh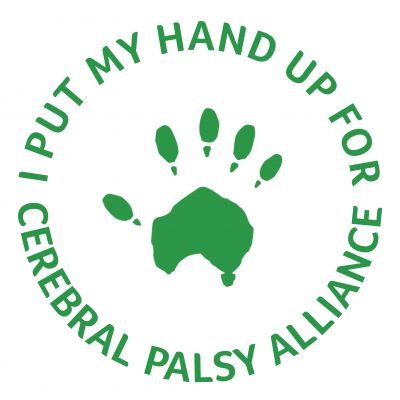 Harrison M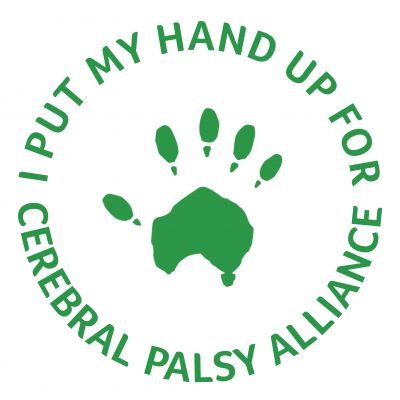 Alex Abell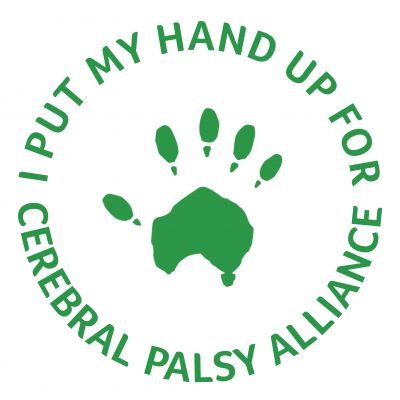 Chris Tynan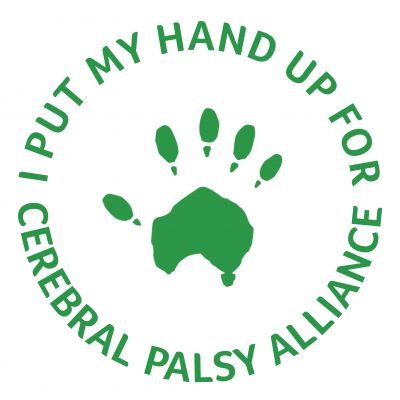 Jennifer Lam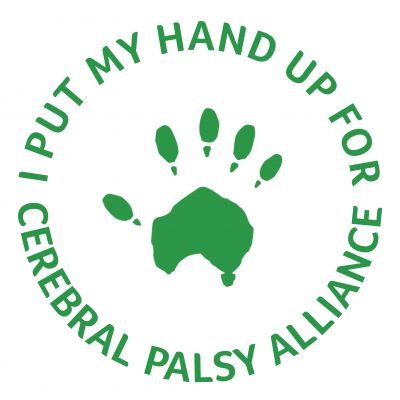 Avi Anger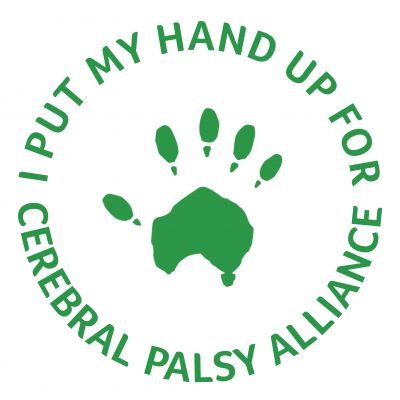 Scott Armstrong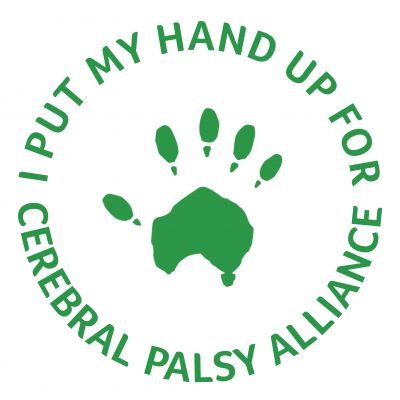 Darren Conroy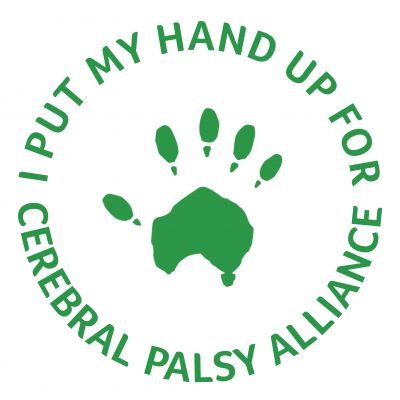 Brydie Lloyd-roberts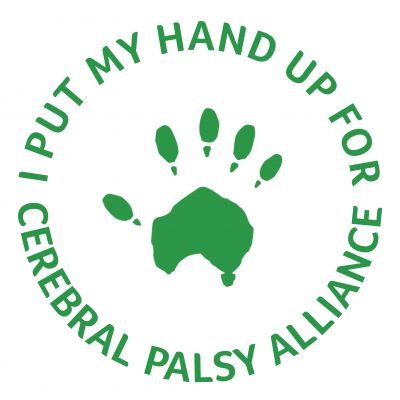 Scott & Li-anne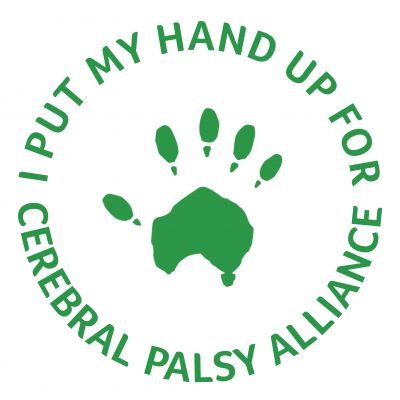 Tim Koroknay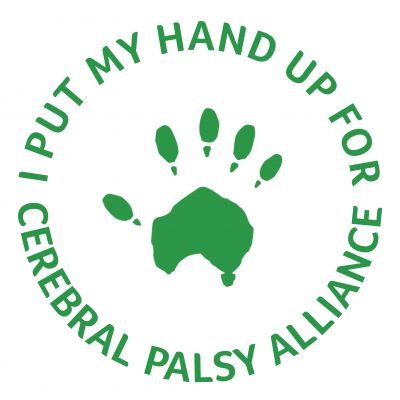 Anya Nelson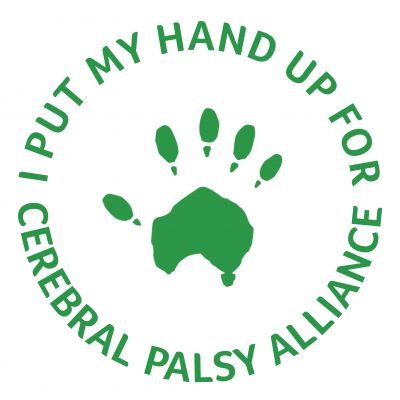 Peter Steyn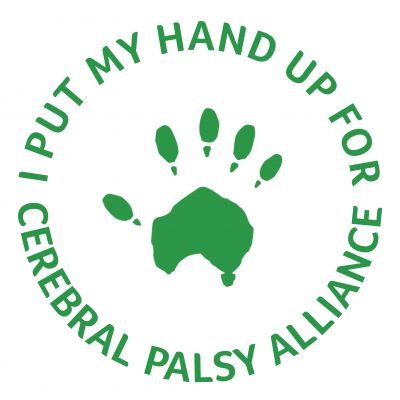 Linda Estephan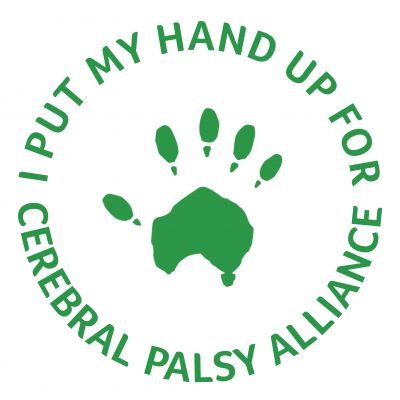 Maya Takegami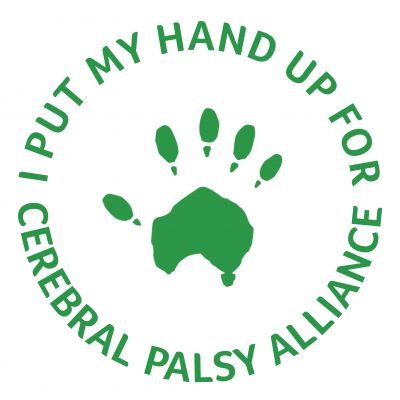 Josh Itzkowic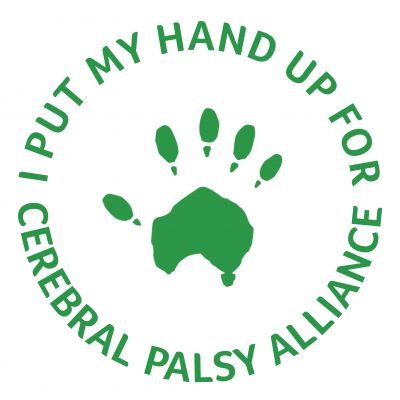 David Hunter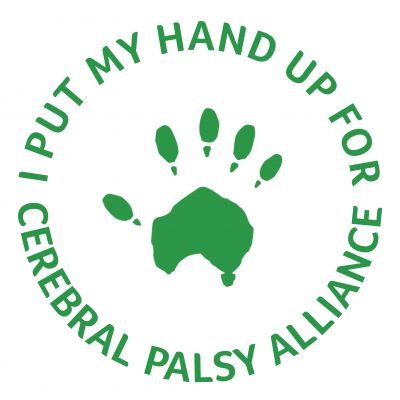 Justin Teo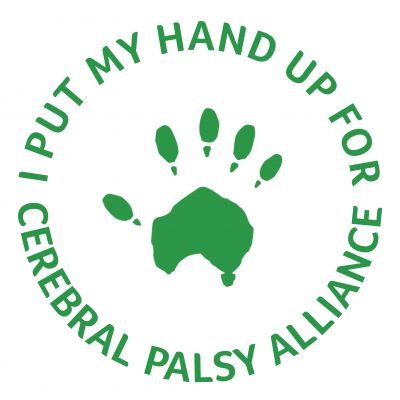 Anonymous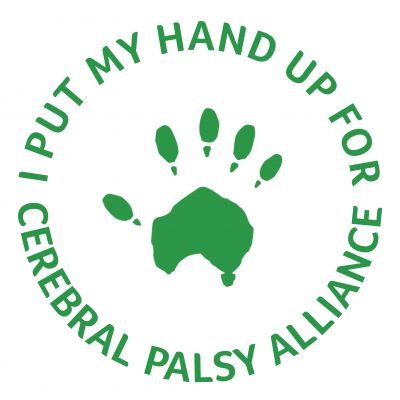 Anonymous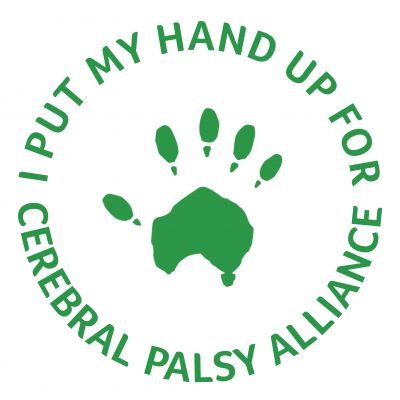 Avinash Srinivasan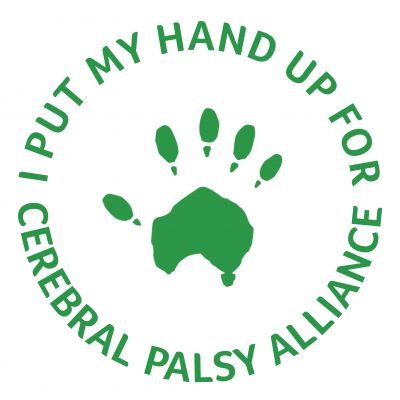 Bryan Howitt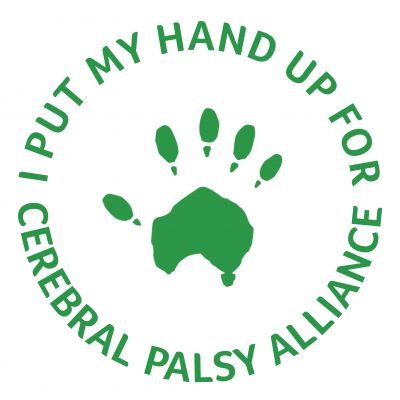 Bryan Howitt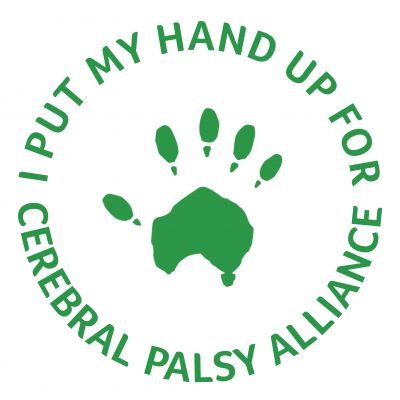 Justin Mccarthy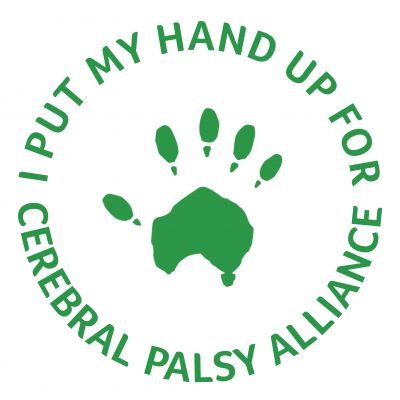 Jonathan Greenwood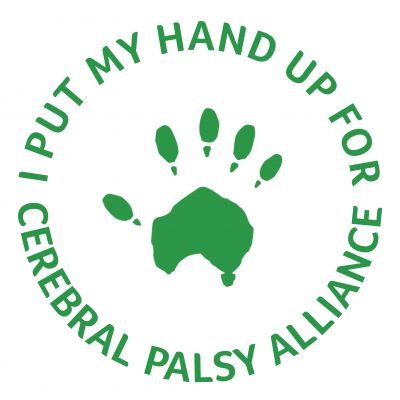 Mark Bowis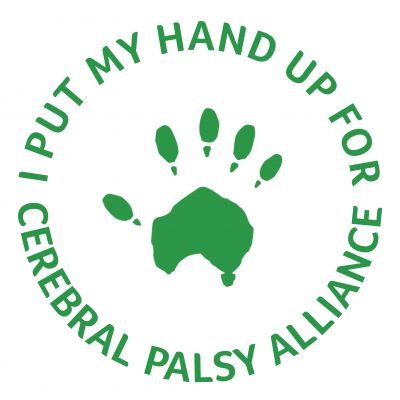 Winston Sammut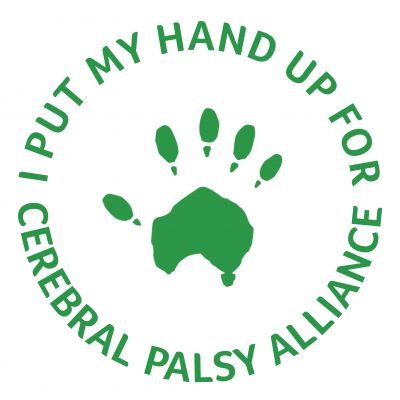 Barry Chapman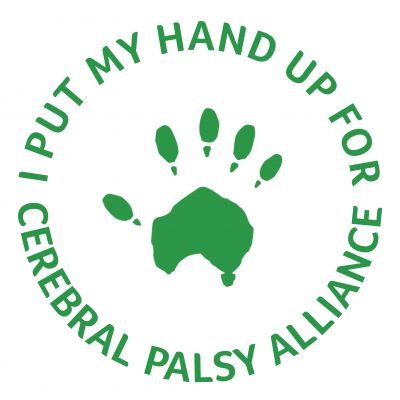 Cameron Davis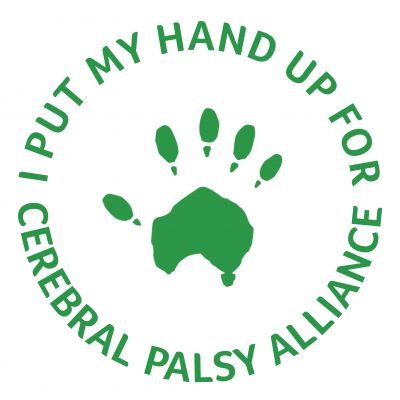 Kate Freeman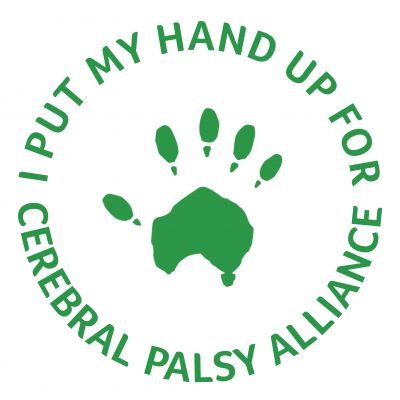 Ivor Ryan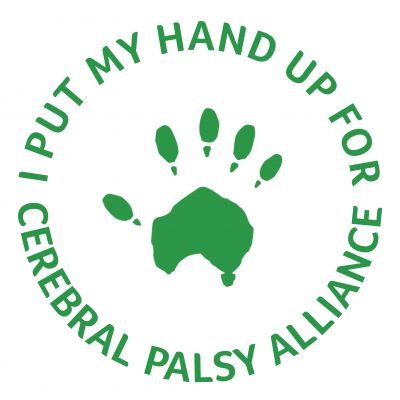 Simon Ascroft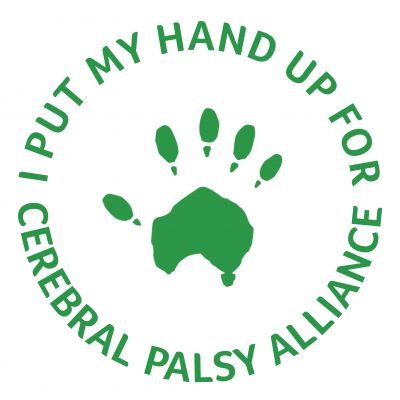 Andrew Francis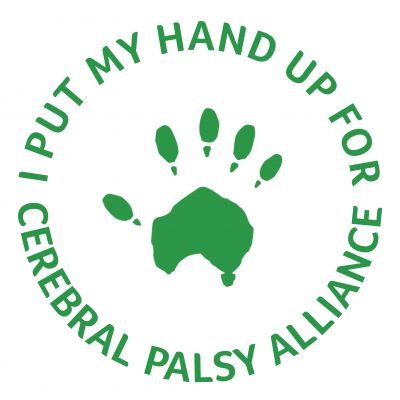 Nicholas Zaita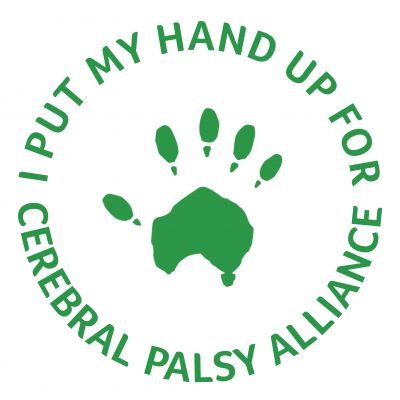 Clare Hughes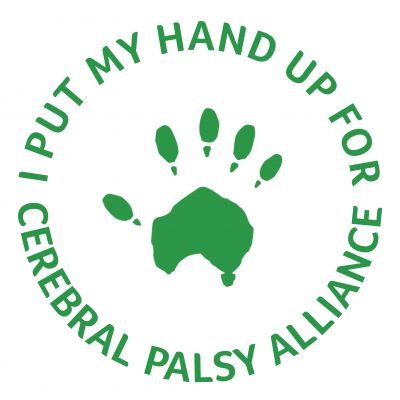 Phillip Arbon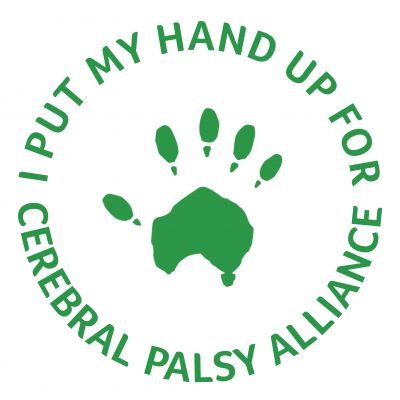 David Tinyow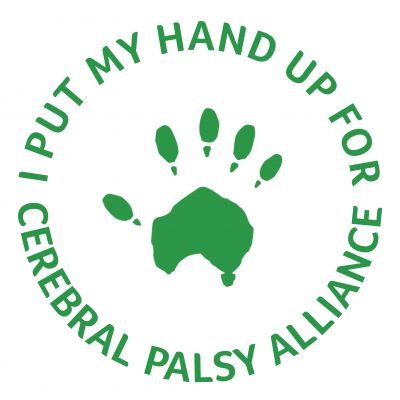 Luke Sinclair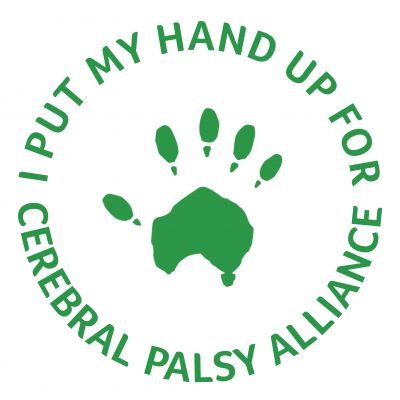 James Matthews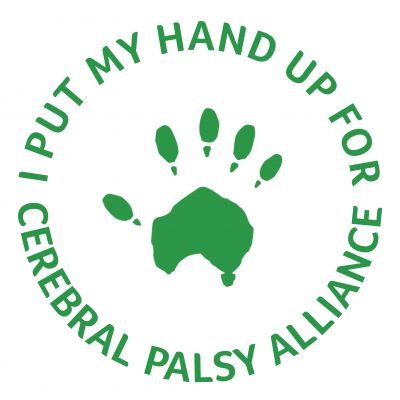 Peter Ho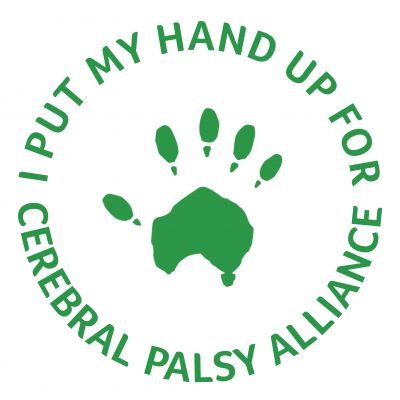 Mel Kirk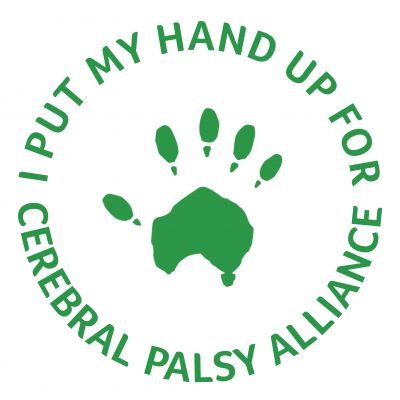 John & Jo Woodman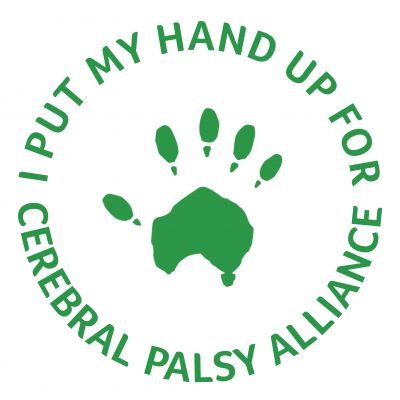 Nick Young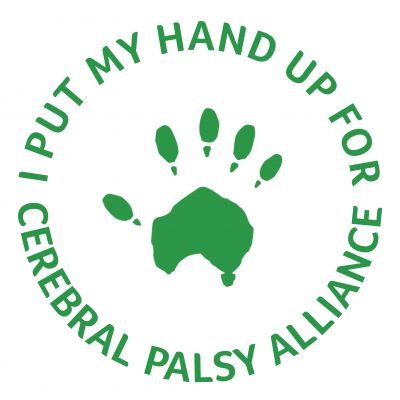 Linda Carlanita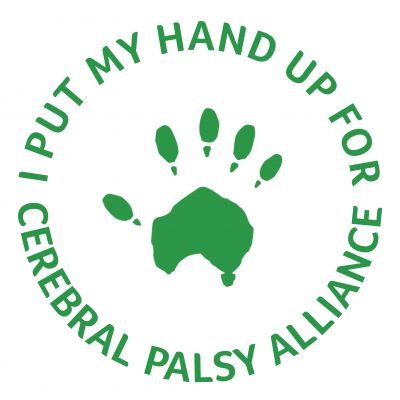 John Whitehill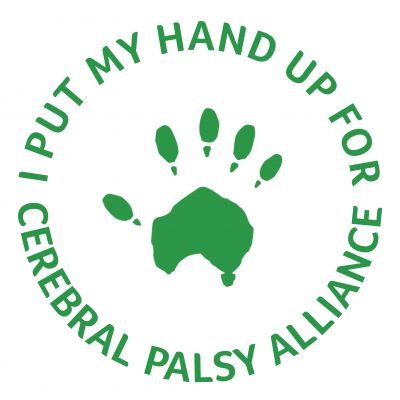 Anonymous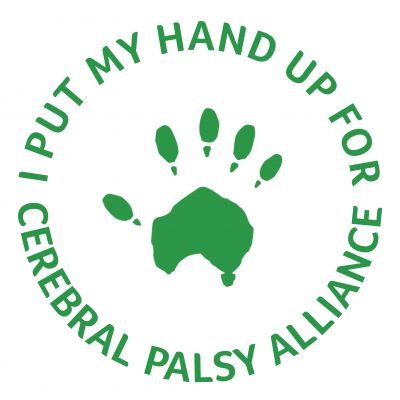 Philip Reichelt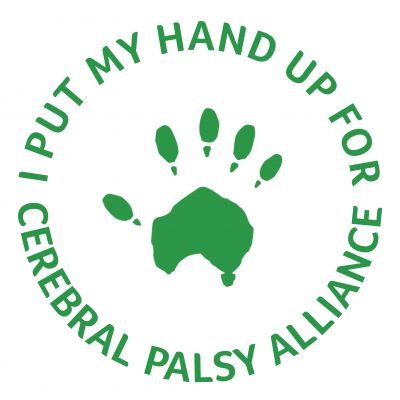 Bravin Ragavan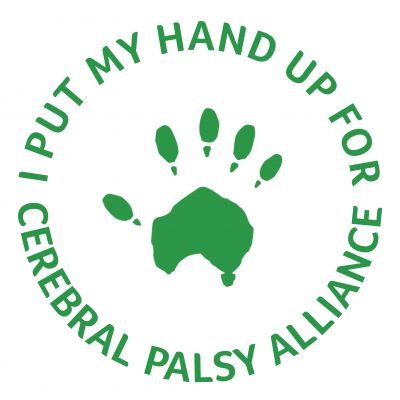 Peter Johnston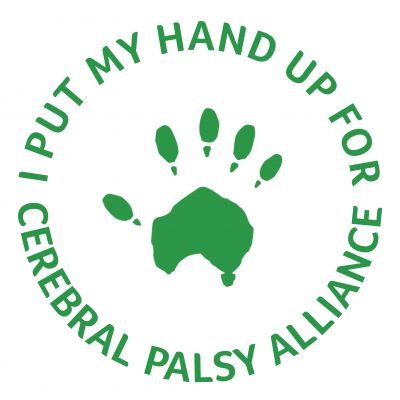 Bradley Partridge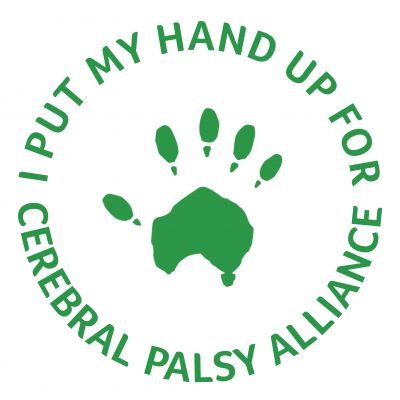 Blake Dowsett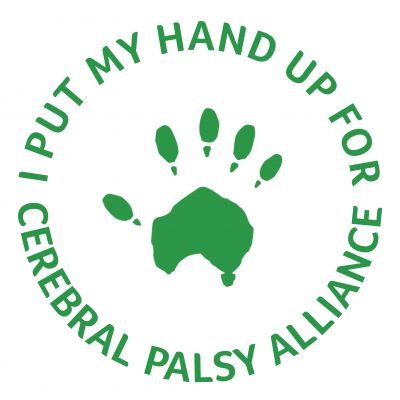 Devitt Larkin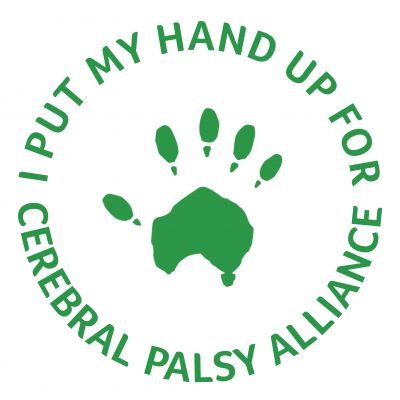 Bluey Zarsoff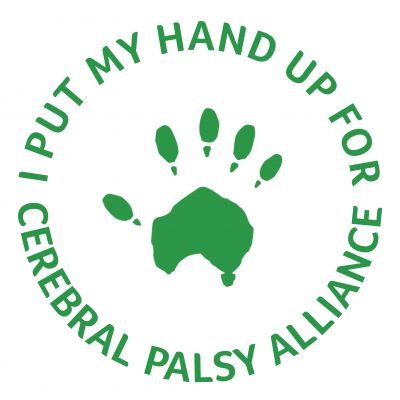 Bernie Zarsoff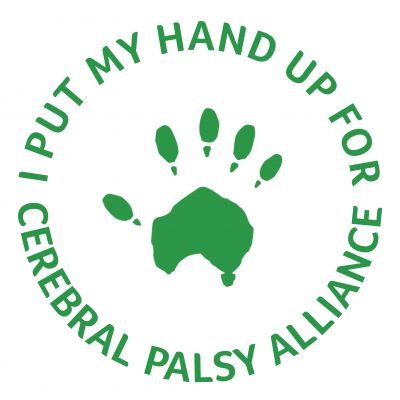 Terence Zarsoff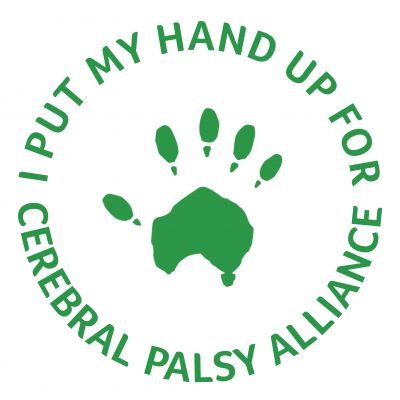 James Erbe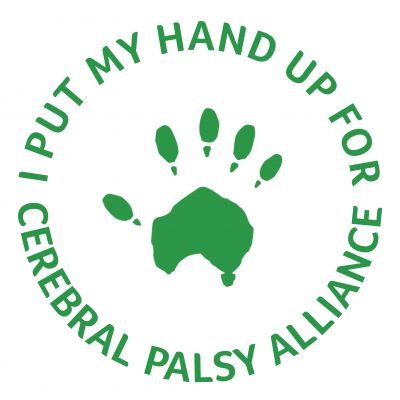 Alyse Jones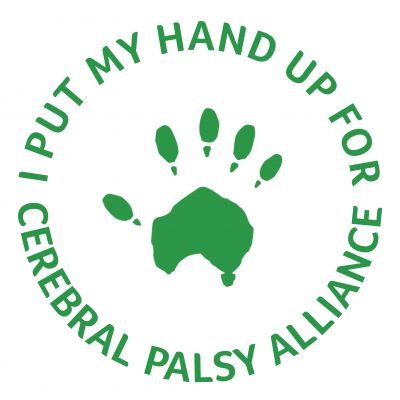 Gavin Peacock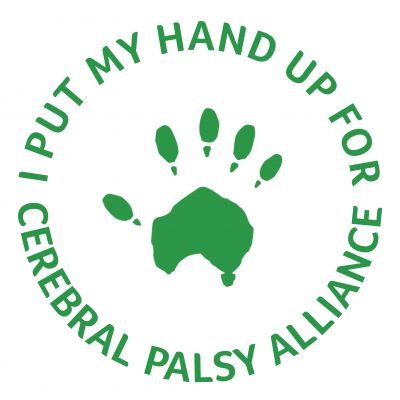 Martin Rigg-smith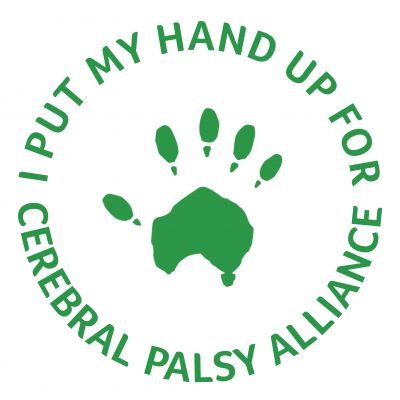 Anonymous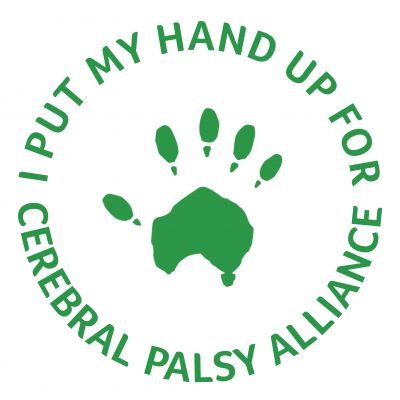 Nina Lesnanska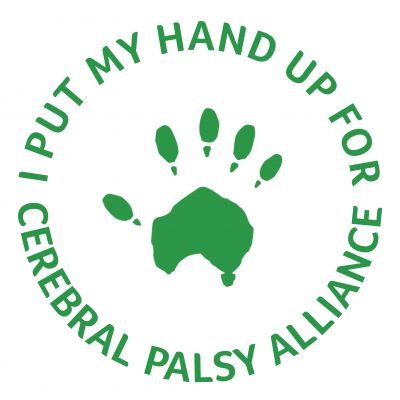 Darren Holland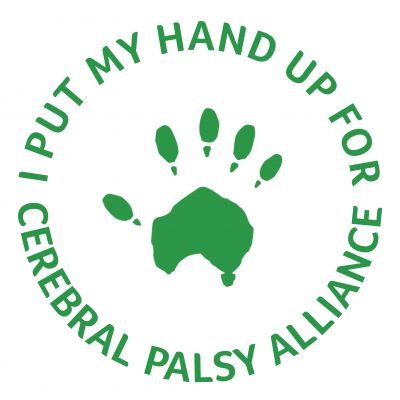 Rob Landau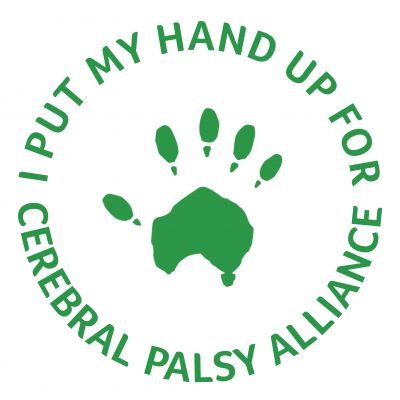 David Yates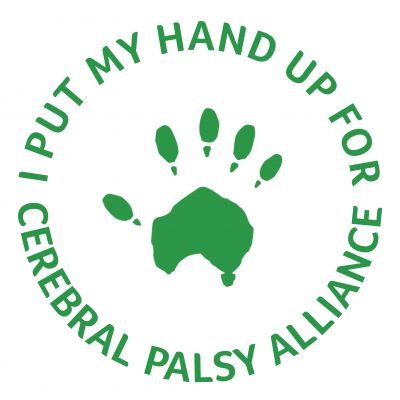 David Yates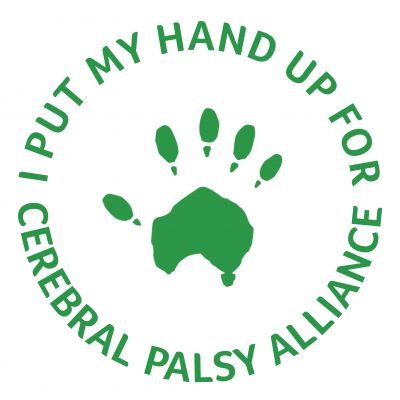 John Macaraniag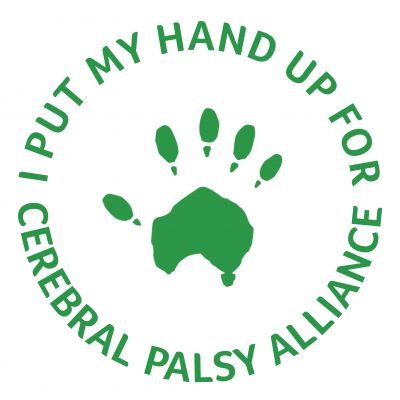 Hayden Skilling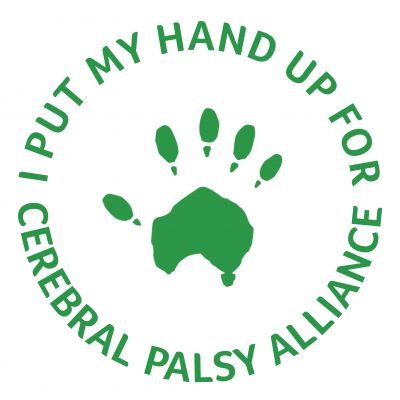 Jon Clarke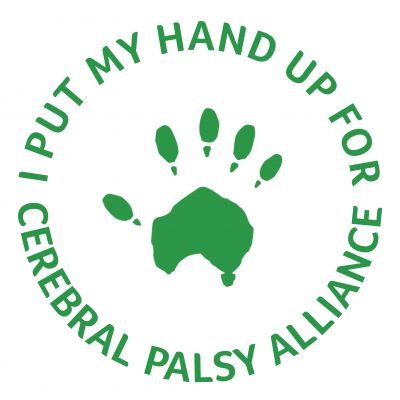 Gosia Siemczyk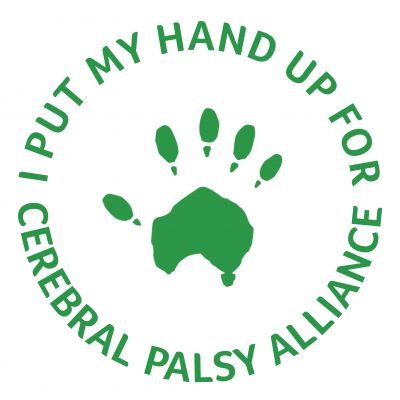 Luke Grunow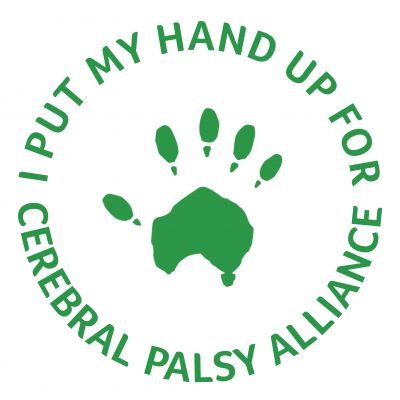 James Robertson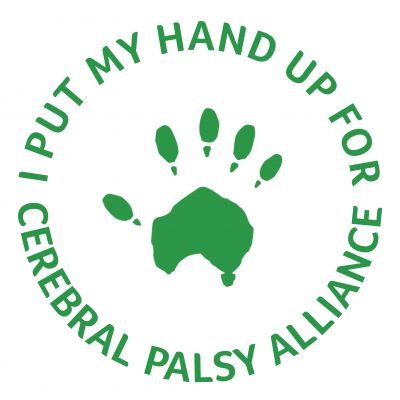 Allison Miller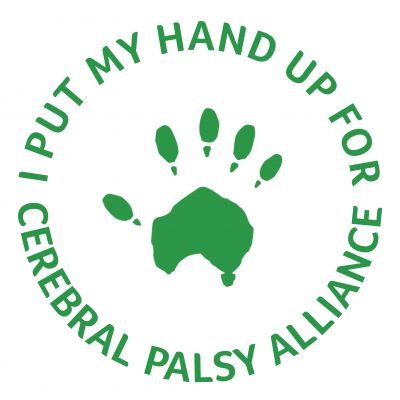 Slade Robertson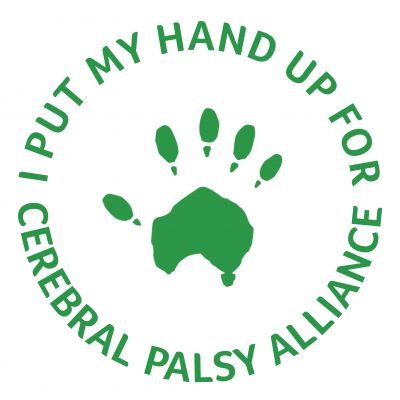 Paul Davis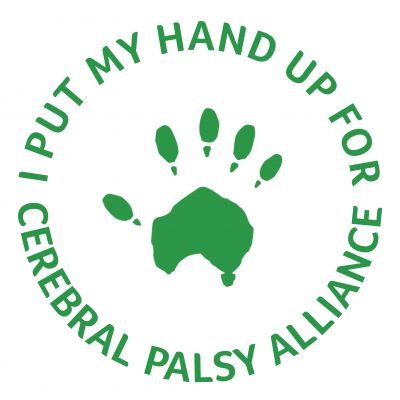 Richard Weekes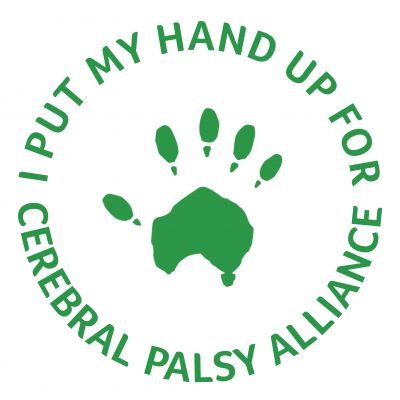 Anonymous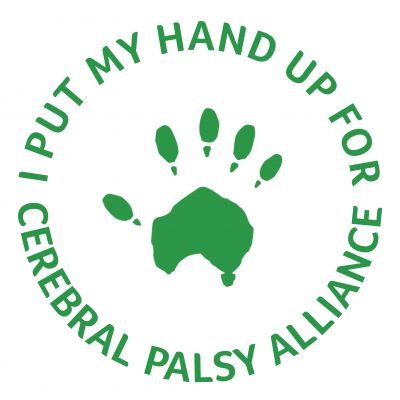 Anonymous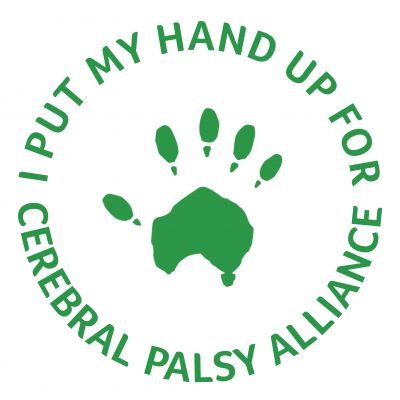 Denis Oshea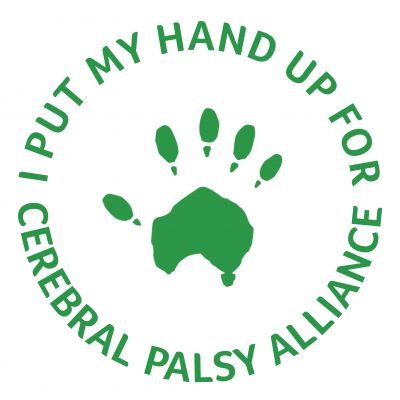 Karena Curran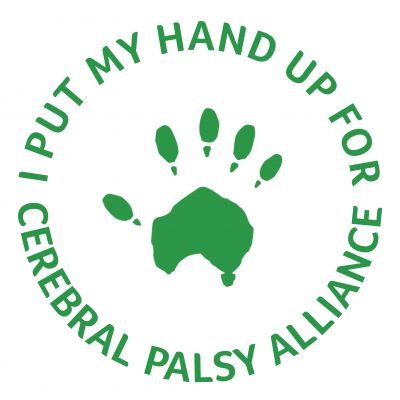 Anura Logan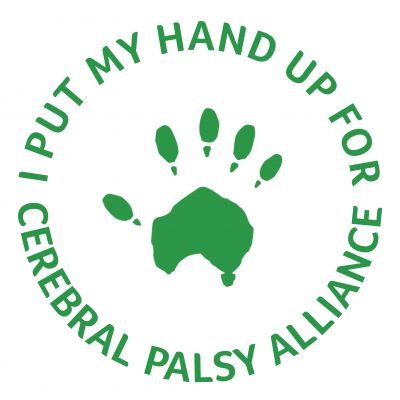 Dieu Ndenzako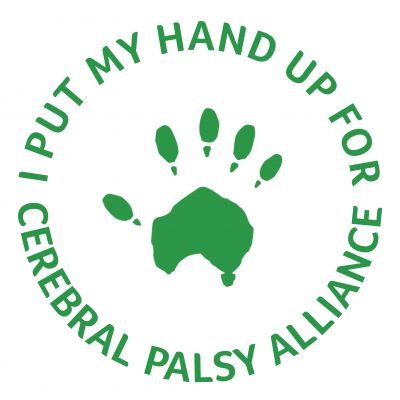 Haneke Manoharan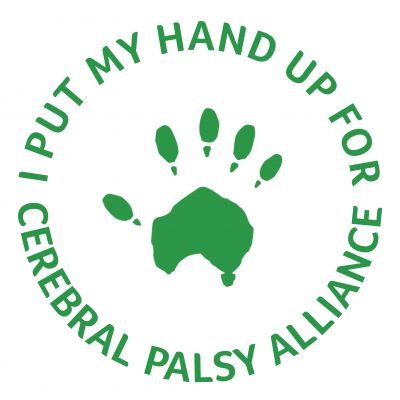 Haneke Manoharan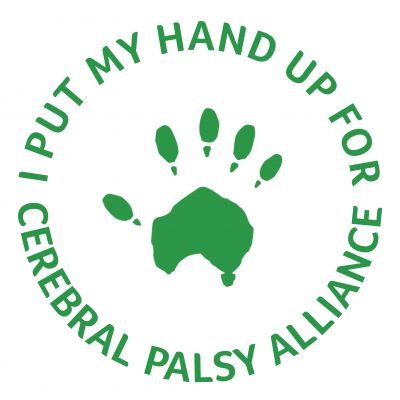 Tim Russell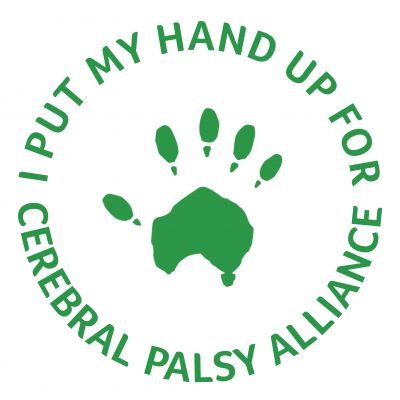 Arun Panjwani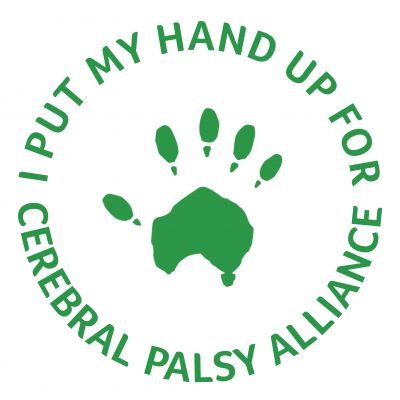 Weidi Chen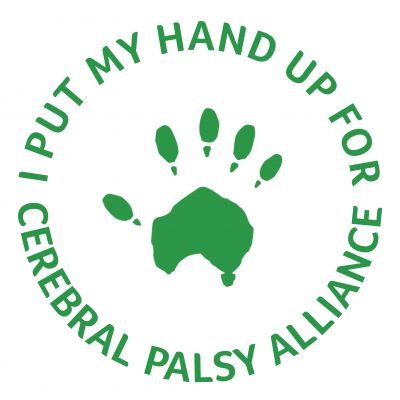 Charlotte Yates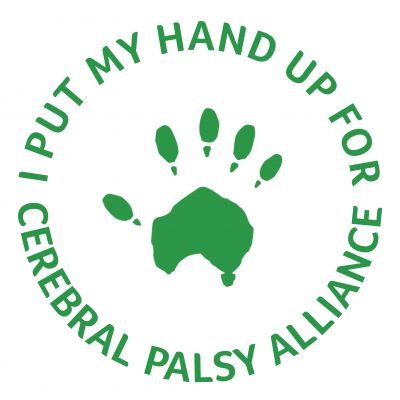 Greg Pazderski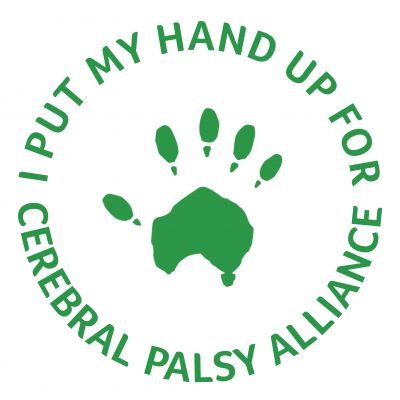 Alex Gallard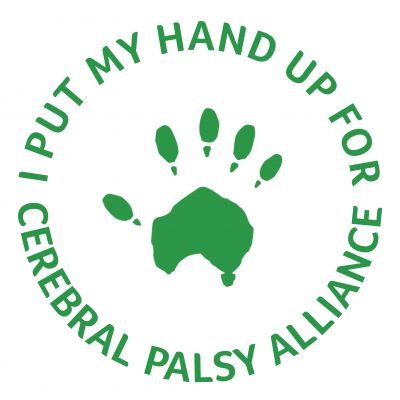 Ei Phyu L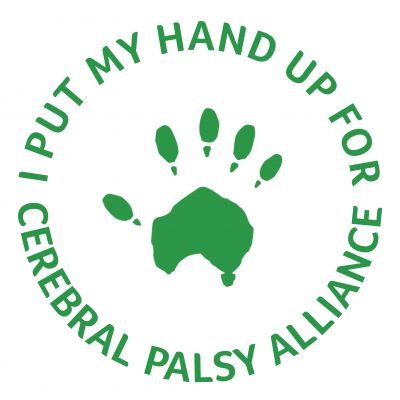 Ei Phyu L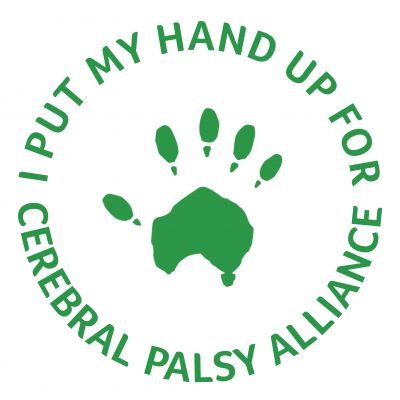 Jay Lambert