Our company is supporting those with cerebral palsy!
We're excited as a company to make a real difference to the lives of young people and adults living with cerebral palsy. Please help us reach our goal! All donations over $2 are tax deductible and you will receive a tax receipt via email. Thank you for your support!
Thank you to my Sponsors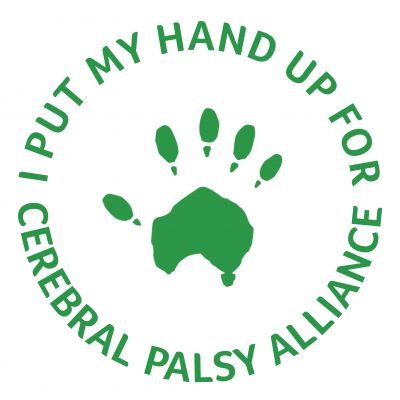 12pm Bedtime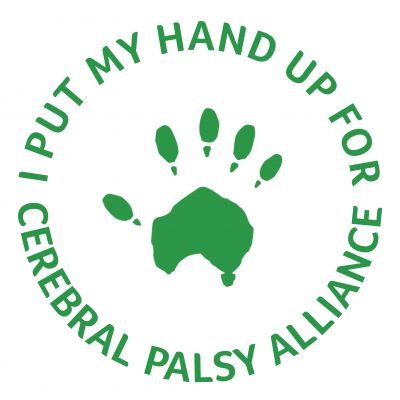 Jay Saya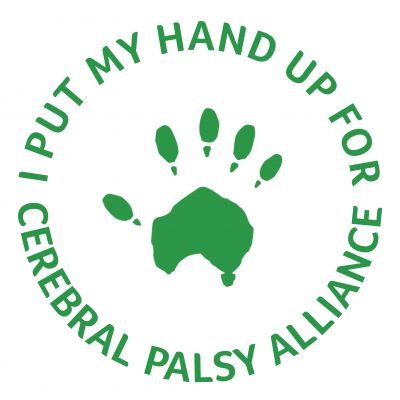 Trang Nguyen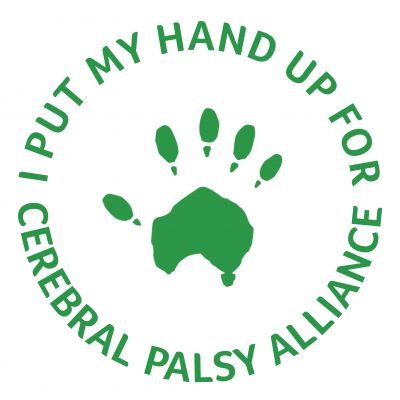 David Ha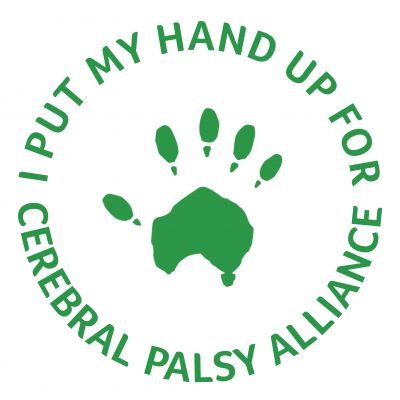 Your No.1 Fan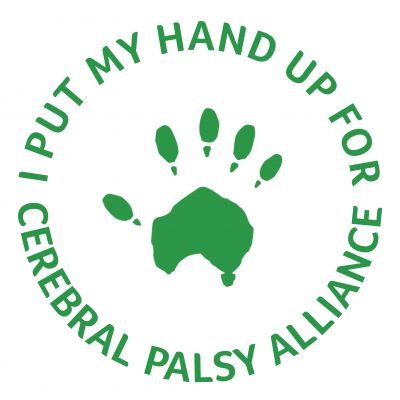 Tammie Tun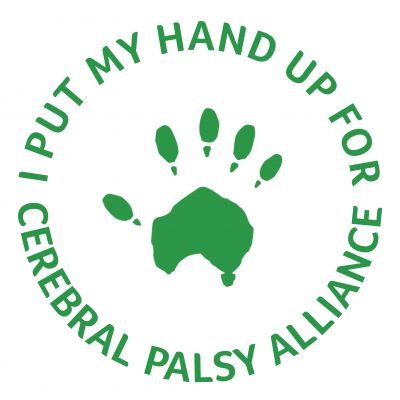 Phi Hoang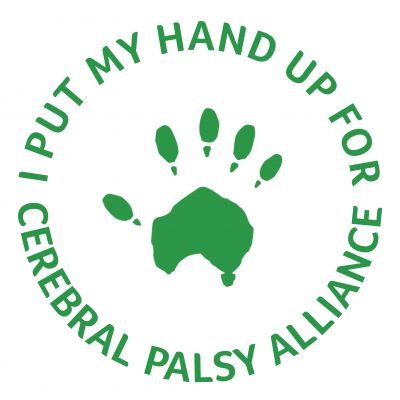 Lisa Dinh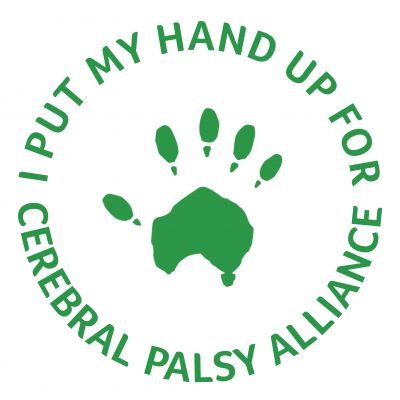 Phi H.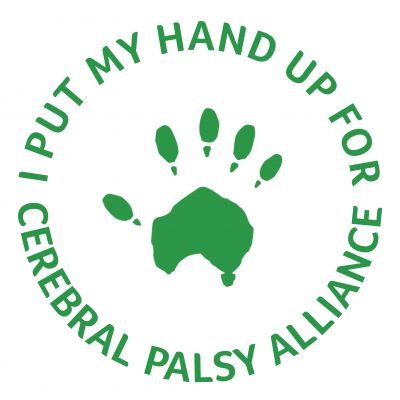 Sammie Ton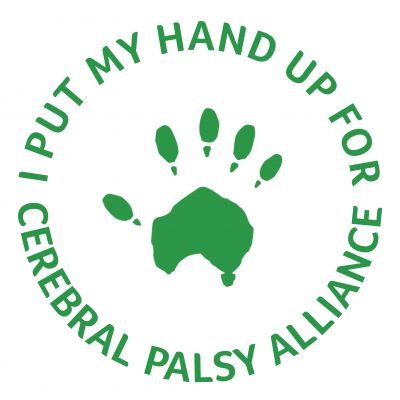 Jonathan Yap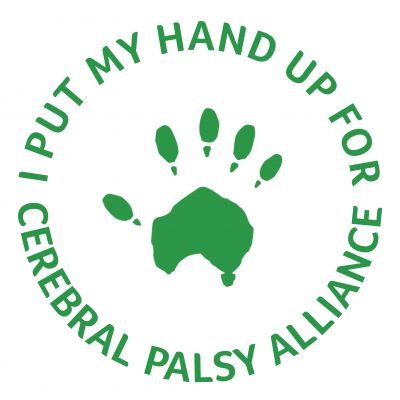 Long Live The King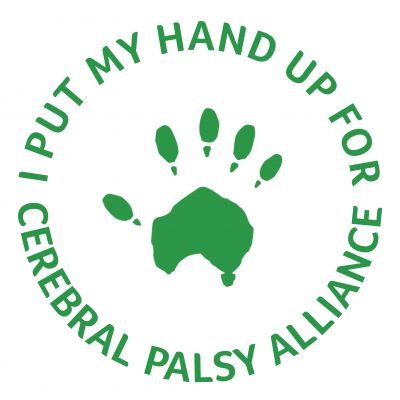 Ange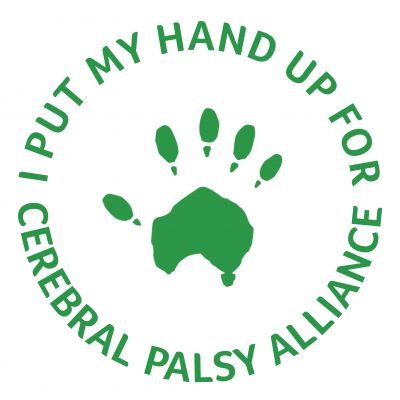 Linh Tran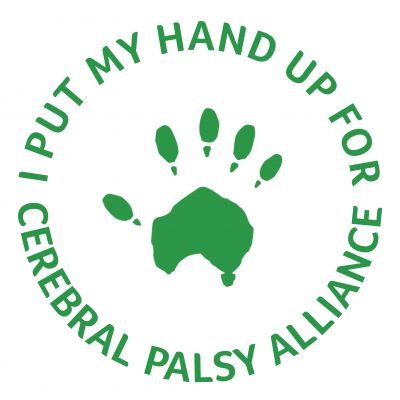 Catdog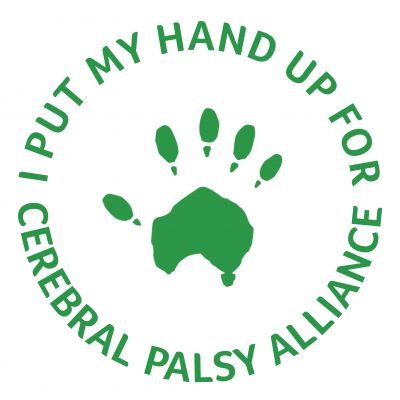 Anne U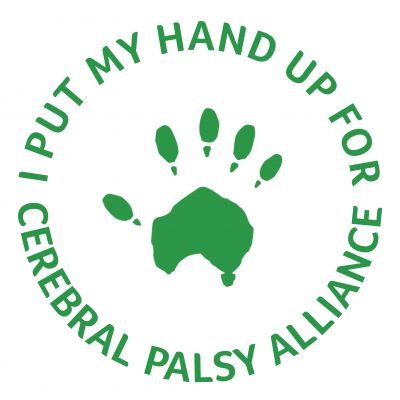 Hanh Joe Si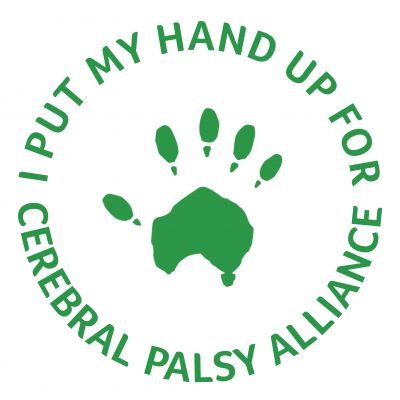 Chris F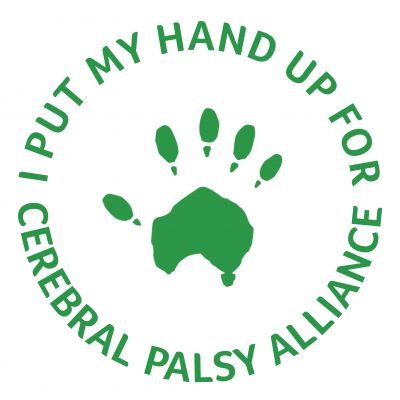 Lisa Nguyen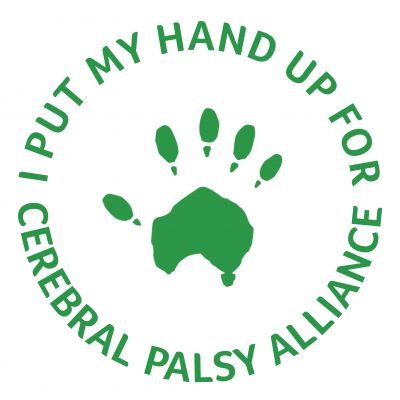 Stefan Weerarathna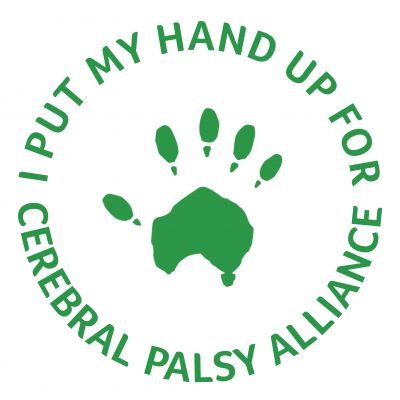 Carrie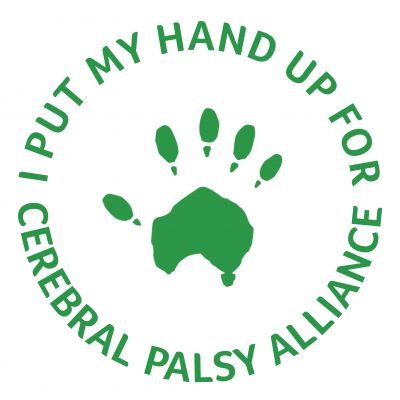 Stephen N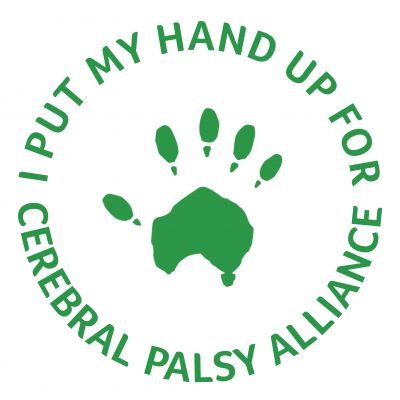 Chelle Sun
Hiep D Tran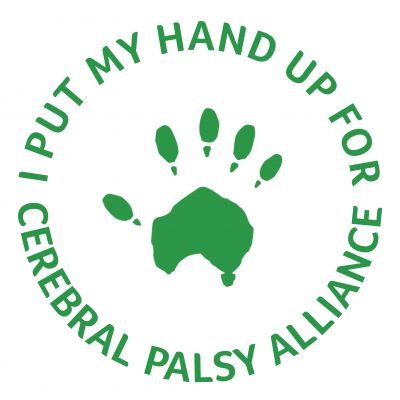 Brian Sevilla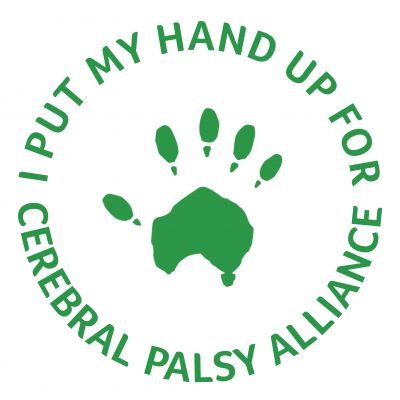 Carmen Nguyen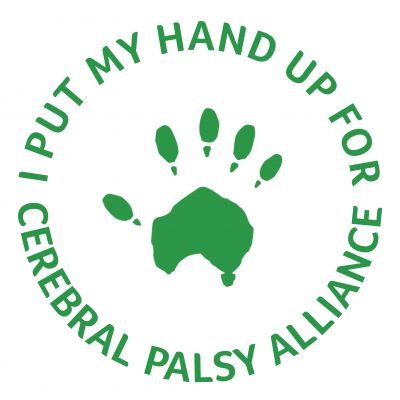 Victor Nguyen