We're supporting the Cerebral Palsy Alliance's 2019 20/twenty challenge!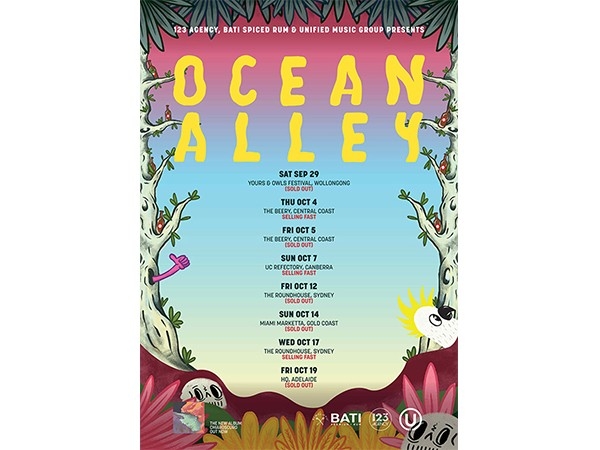 Cerebral Palsy Alliance is a cause close to our hearts and we are looking forward to doing everything we can to increase awareness and make a difference in the lives of children living with cerebral palsy.

We will be donating $2 per ticket from our two shows at The Roundhouse in October, and we ask that you join us in supporting this fantastic organisation by making a donation. Our friends at Coopers Brewery, UNIFIED Music Group, 123 Agency and Wrangler Australia have already commited their support to the initiative. Together we can make a difference!
All donations will go to Cerebral Palsy Alliance's 2019 20/twenty challenge event, based on the Northern Beaches of Sydney, which raises money to provide essential equipment for children living with cerebral palsy. Donations over $2 are tax deductible and you will receive a tax receipt via email.

Thanks for your support
OA
Thank you to my Sponsors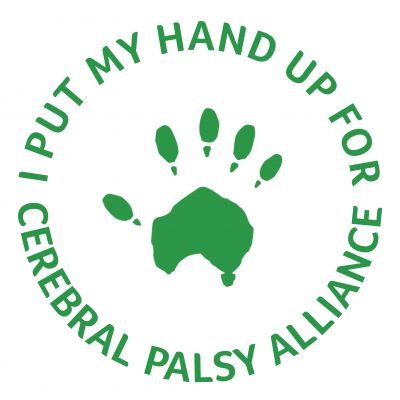 Wrangler Australia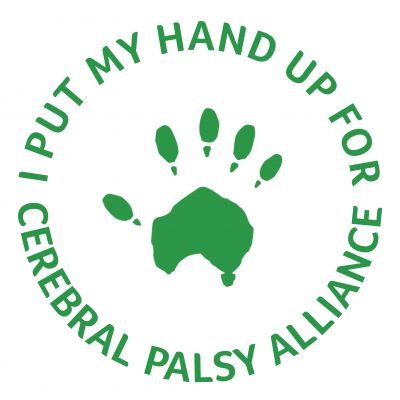 Ocean Alley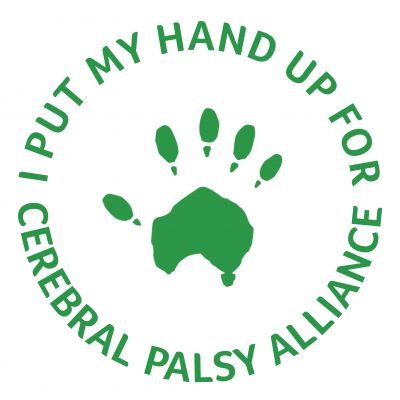 123 Agency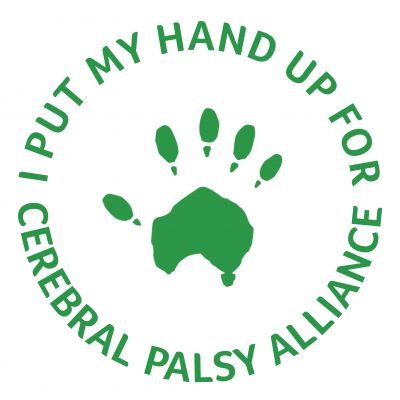 Coopers Premium Beverages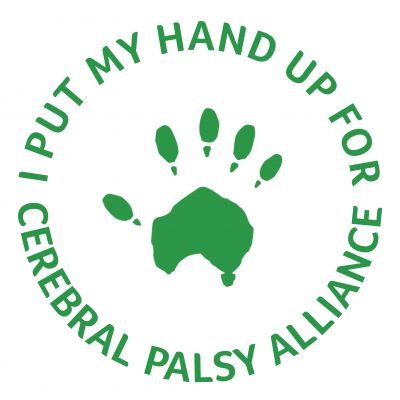 Gina Walsh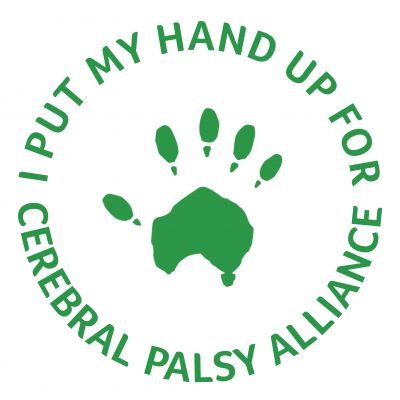 Unified Music Group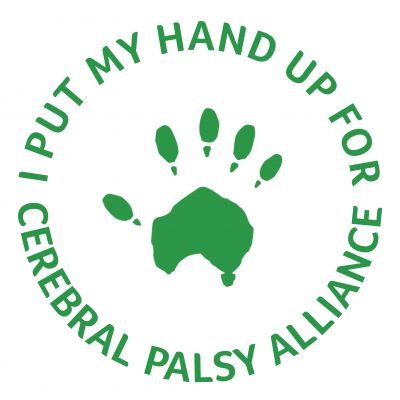 Jake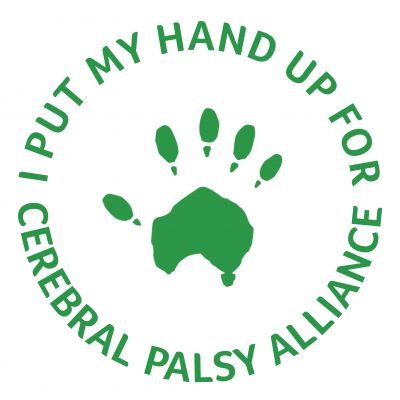 Anonymous