Last hurdles...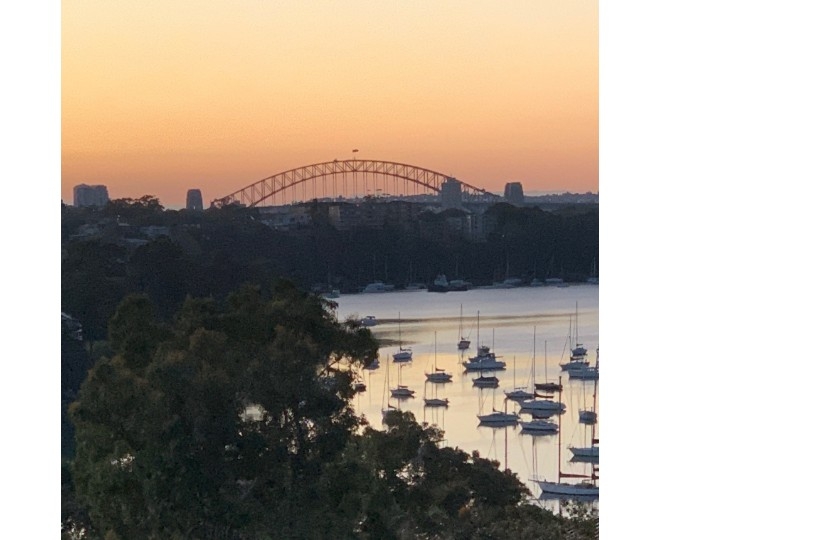 Well, the weeks have flown by in a flurry of long walks, short walks, extra coffee runs, and "vigorous gardening" (it counts!) in an effort to get our steps in for the challenge!  Did I mention the tennis, rowing, bootcamps and enough walks to make the Team's canine pals hide their own leashes? 
The team have been out rain, (almost) hail, or shine, all to raise awareness and funds for the Cerebral Palsy Alliance.  Remember, no one is running any marathons right now so where else are your pennies going?!
We reached 2.2 million steps, a cheeky average of 560,000 Team steps per week!  Still short of that fundraising goal though so please dig deep and spare what you can – even $10 will make a huge difference (feel free to dig deeper than $10 though!)!
Thanks in advance
Team Legs Miserable
A Day Late, But No Dollars Short!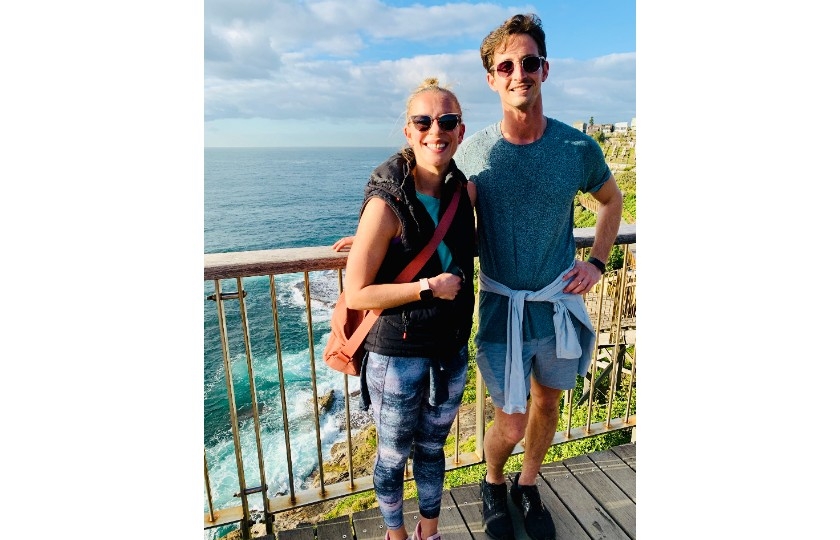 On Day 2 already so time to start warming up the crowds for the event of the season!
Time to shed some COVID kilos and do some good at the same time!  Team "Legs Miserable" from Law In Order are keen to 'step to it' and help make a real difference to the lives of young people and adults living with cerebral palsy! 
We (Ashlee, Colin, Julian, Lisa and Robyn) are all at different stages of the Step journey, some of us seasoned steppers taking the doggies out for walks and taking it in our stride, others working on dragging one foot in front of the other and emerging from lockdown laziness! 
Please help us reach our goal! 
All donations over $2 are tax deductible and you will receive a tax receipt via email. Together we can make a difference!
Cheers
Team Legs Miserable
PS Colin and I sneaked in a Day 1 walk on the Coastal Path yesterday morning - getting it done!
Thank you to our Sponsors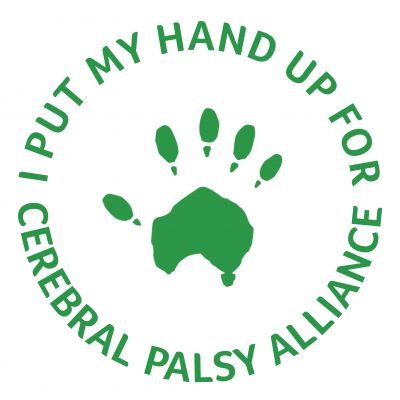 Anonymous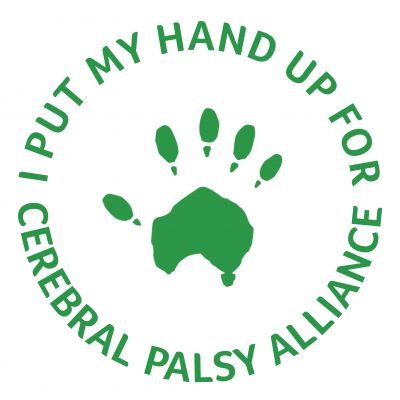 Anonymous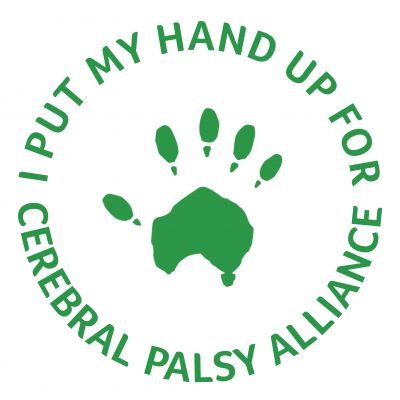 Don Douglas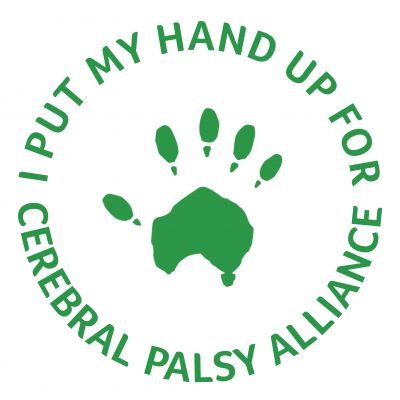 Neil Ryan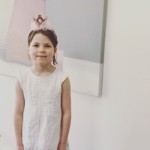 Isabel Buckley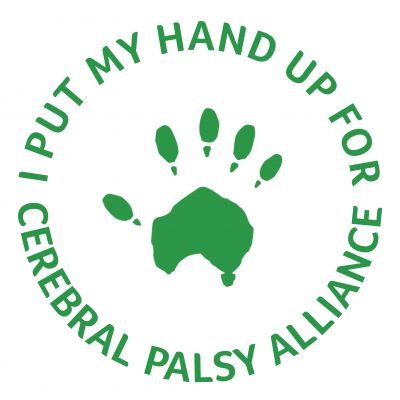 Charles Kidd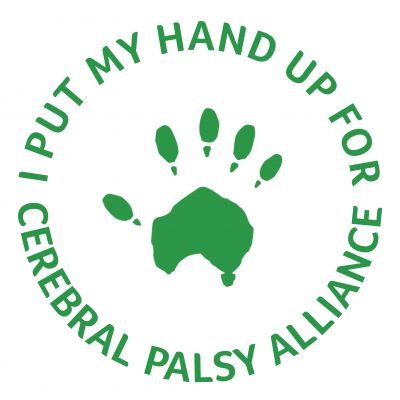 Luke Trapl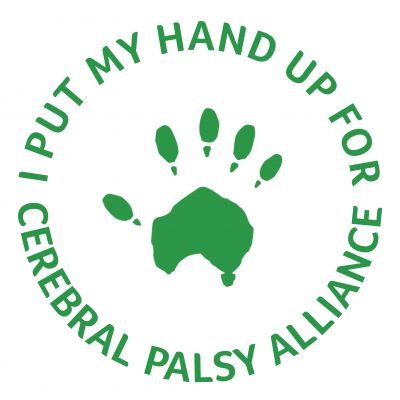 Heidi Nash-smith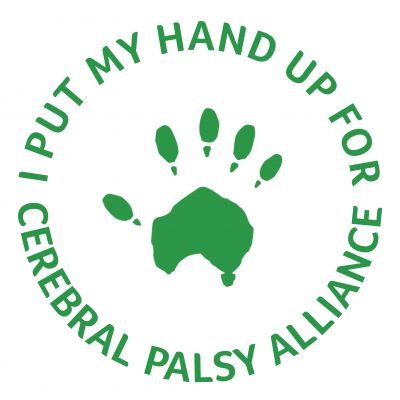 Richie Kidd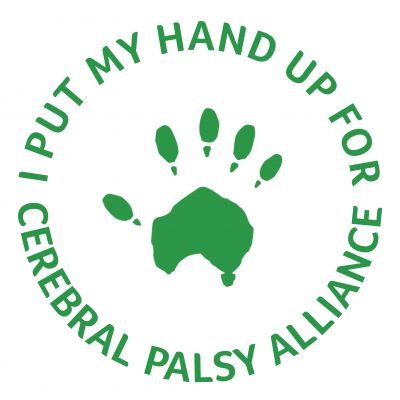 Jason And Claire Dougberger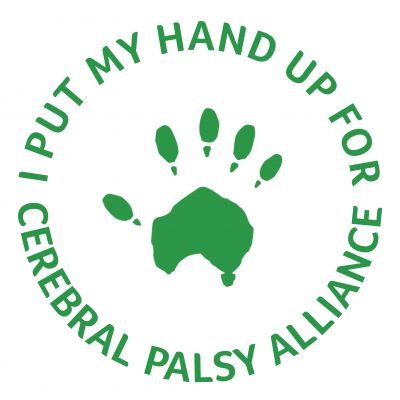 David Pike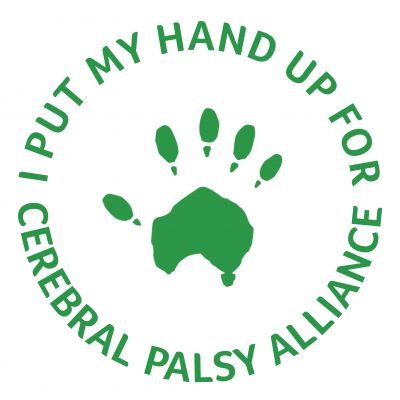 Tlbms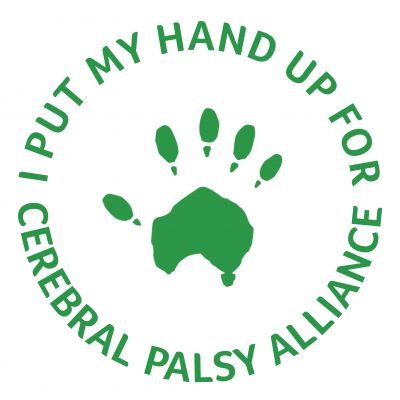 Anonymous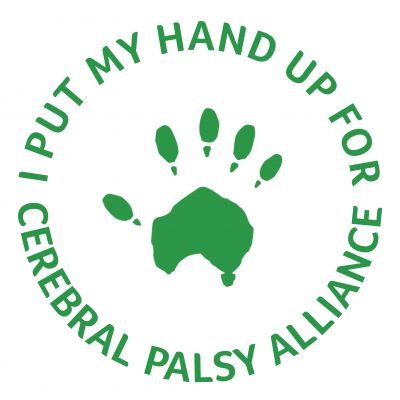 Robyn Kidd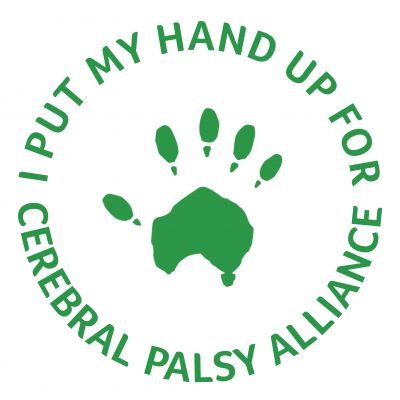 Colin Douglas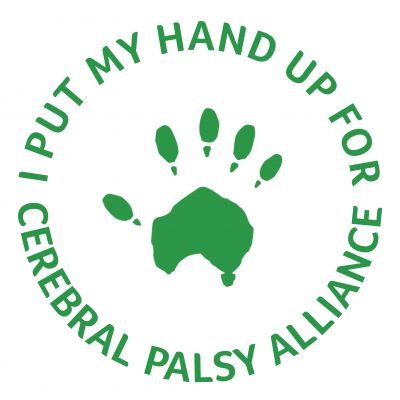 Kate Braithwaite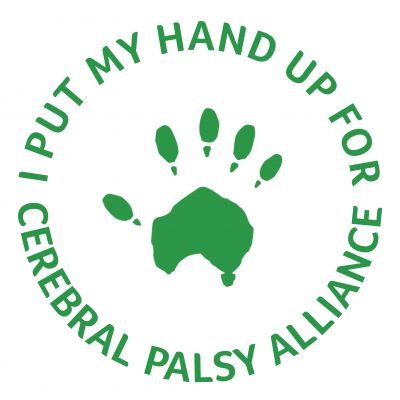 Ash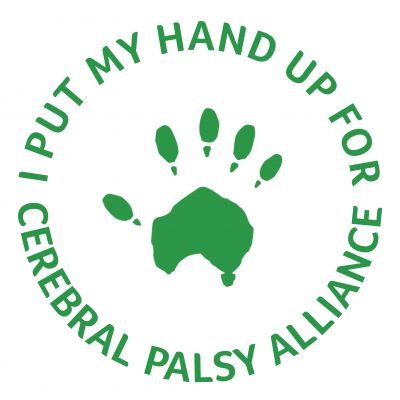 Rob Viskovich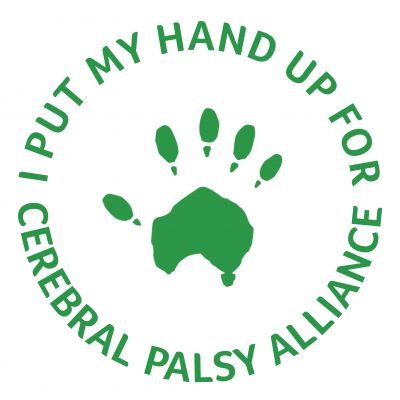 Ashley Glover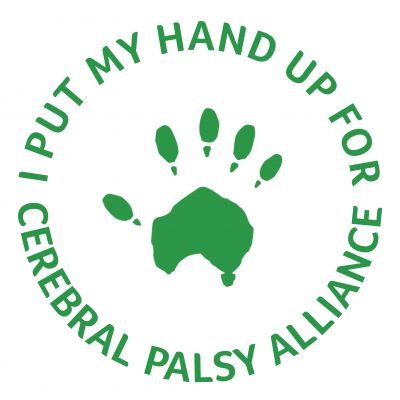 Sue Mcgrath