Legs Miserable (LIO)
Team Captain this time round, I'm playing Drill Sergeant to get the team to 'step in time' and gets those legs moving!
Time to shed some COVID kilos and do some good at the same time!  Team "Legs Miserable" from Law In Order are keen to 'step to it' and help make a real difference to the lives of young people and adults living with cerebral palsy! 
We (Ashlee, Colin, Julian, Lisa and Robyn) are all at different stages of the Step journey, some of us seasoned steppers taking the doggies out for walks and taking it in our stride, others working on dragging one foot in front of the other and emerging from lockdown laziness! 
Please help us reach our goal! 
All donations over $2 are tax deductible and you will receive a tax receipt via email. Together we can make a difference!
Cheers
Robyn (Team Captain)
Team Legs Miserable
Thank you to my Supporters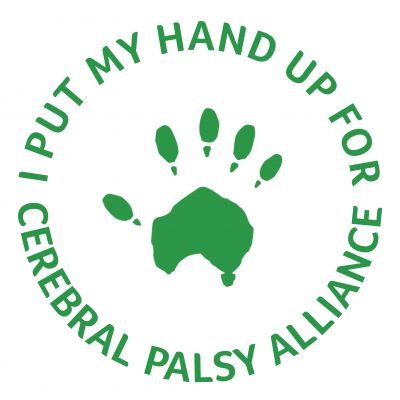 Sue Mcgrath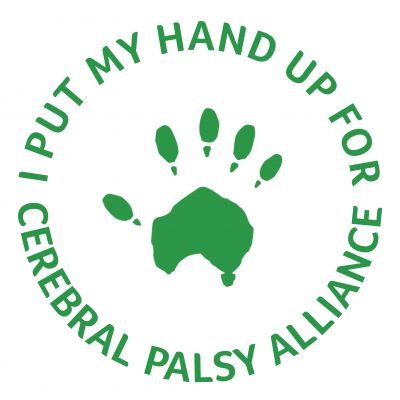 Kate Braithwaite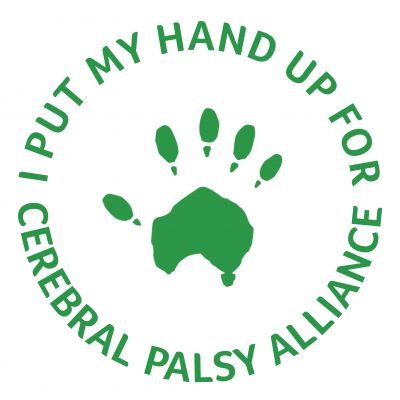 Heidi Nash-smith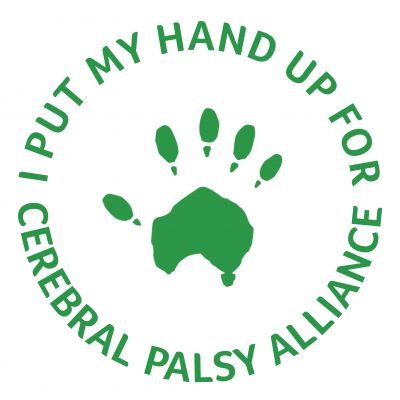 Anonymous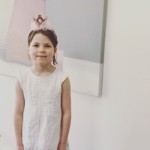 Isabel Buckley